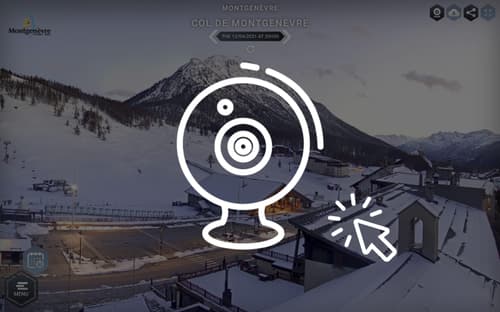 Frequently Asked Questions
Voici quelques-unes des questions qui nous sont souvent posées. Si vous ne trouvez pas la réponse que vous cherchez, contactez l'équipe.
Booking with Go Montgenevre
Before you come to Montgenevre
1
Contactez l'équipe de réservation
Commencez par parler à notre sympathique équipe de réservation, basée au Royaume-Uni et en France (en anglais ou en français), et dites-nous ce que vous recherchez.
2
Nous transformons vos souhaits en vacances sur mesure
Notre équipe expérimentée vous présente les meilleures options pour votre groupe et vos dates préférées, en utilisant notre liste exclusive de logements, nos représentants locaux, nos instructeurs privés, nos fournisseurs et notre flotte de véhicules privés.
3
Confirmez et commencez à vous enthousiasmer pour vos vacances !
Sécurisez la réservation avec un dépôt de 50%, le solde est dû 6 semaines avant l'arrivée et il y a des frais de réservation de 1,5%. Pour plus d'informations, cliquez ici.