Extreme Administration and Bookkeeping Role Alert! French Alps
If you have got high hopes of finding a unique job placement as an Administrator and Bookkeeper, then you've come to the right space.
Read on, regarding such a role that will inspire you to take on new heights!
If you've ever taken to the snow in the Alps, you'll know that being around mountains is another level of spectacular. And not just in winter actually, it's a wondrous playground for all seasons and all ages. And for purposes of having on-the-job knowledge, as well as being able to take advantage of your surroundings, having some experience in skiing or alpine holidays is a bonus in this line of work and business.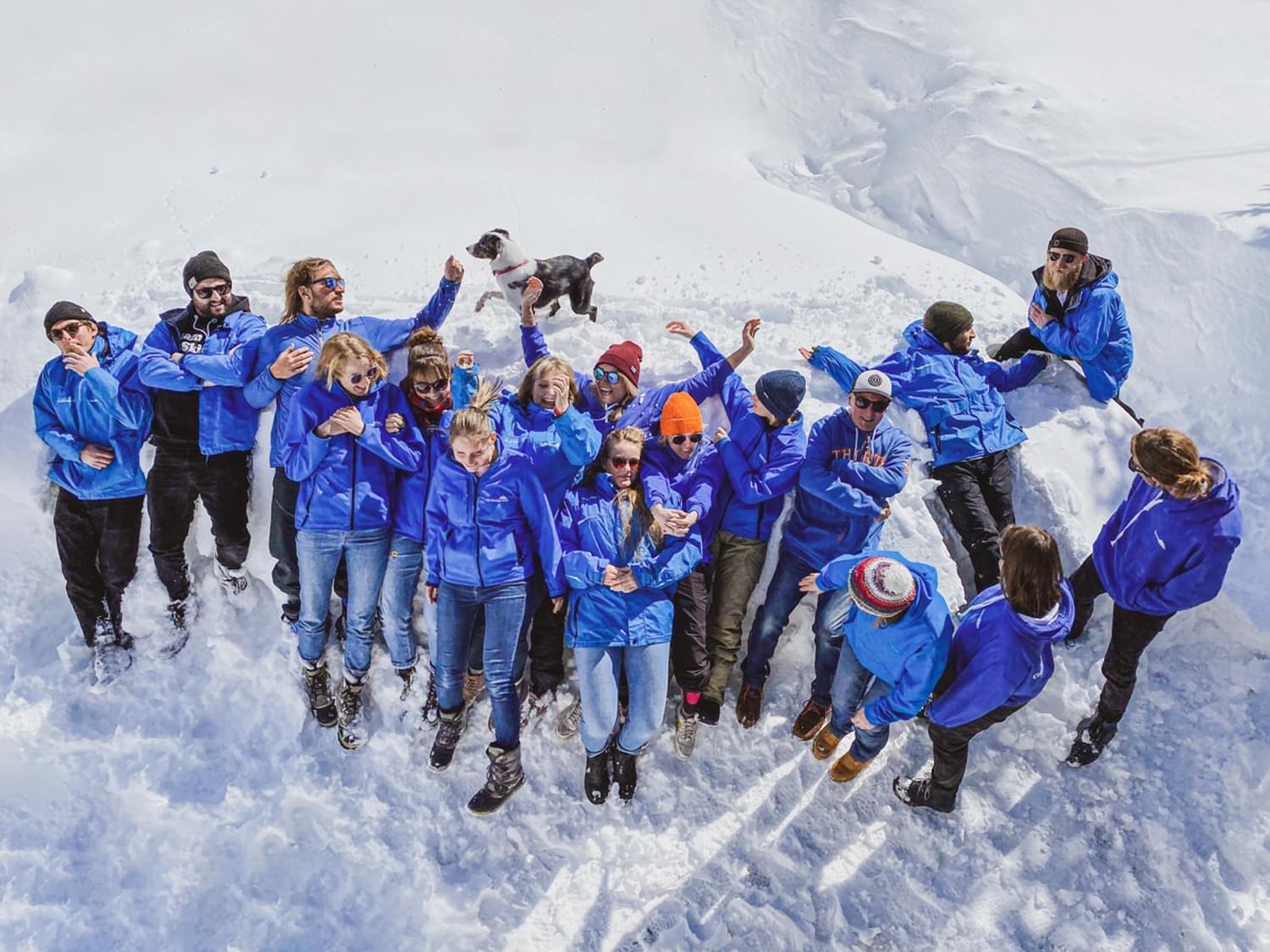 Go-Travel.agency brands, Go Montgenèvre and Snow Cab seek to employ a bright and engaging Administrator and Bookkeeper, aka AB. This position is based in the picturesque village and historically significant ski resort of Montgenèvre, at 1,860m, on the Italian border in Hautes-Alpes, Provence-Alpes-Cotes d'Azur, Southeastern France.
Not only will you be surrounded by the great massifs you will also be surrounded by a great bunch of humans that form a dedicated team.

Go Montgenèvre – not your ordinary enterprise.
Be part of a company that is well established, well connected and in good standing in the area, since 2006. Family-run (and fun!) expert holiday specialists that are heavily invested in their people, clients, partners and community.
A major advantage of this role, which makes it so attractive, is the flexibility of the work hours - with the option to be able to adjust the number of hours contracted according to preference - whether it be full time or less hours. Hours agreed upon can be moulded around the successful candidate's life, with a few key work times that would be essential to honour.
The role itself engages with a range of admin, bookkeeping, company systems, operations, and service delivery, with some involvement with customer service and bookings. But there is so much more to it than that. Embracing the ethos of the company is just as important. It's what creates the environment and work ethic. So, catching on to the significance and value of why we do what we do, creates the magic. Read more about what makes us tick and our core values here.
Over time, as the individual gets down to business and establishes themselves in the role and involves themselves at a deeper level, our hope is that they will grow with the job and evolve and even develop it into a leadership and management type position.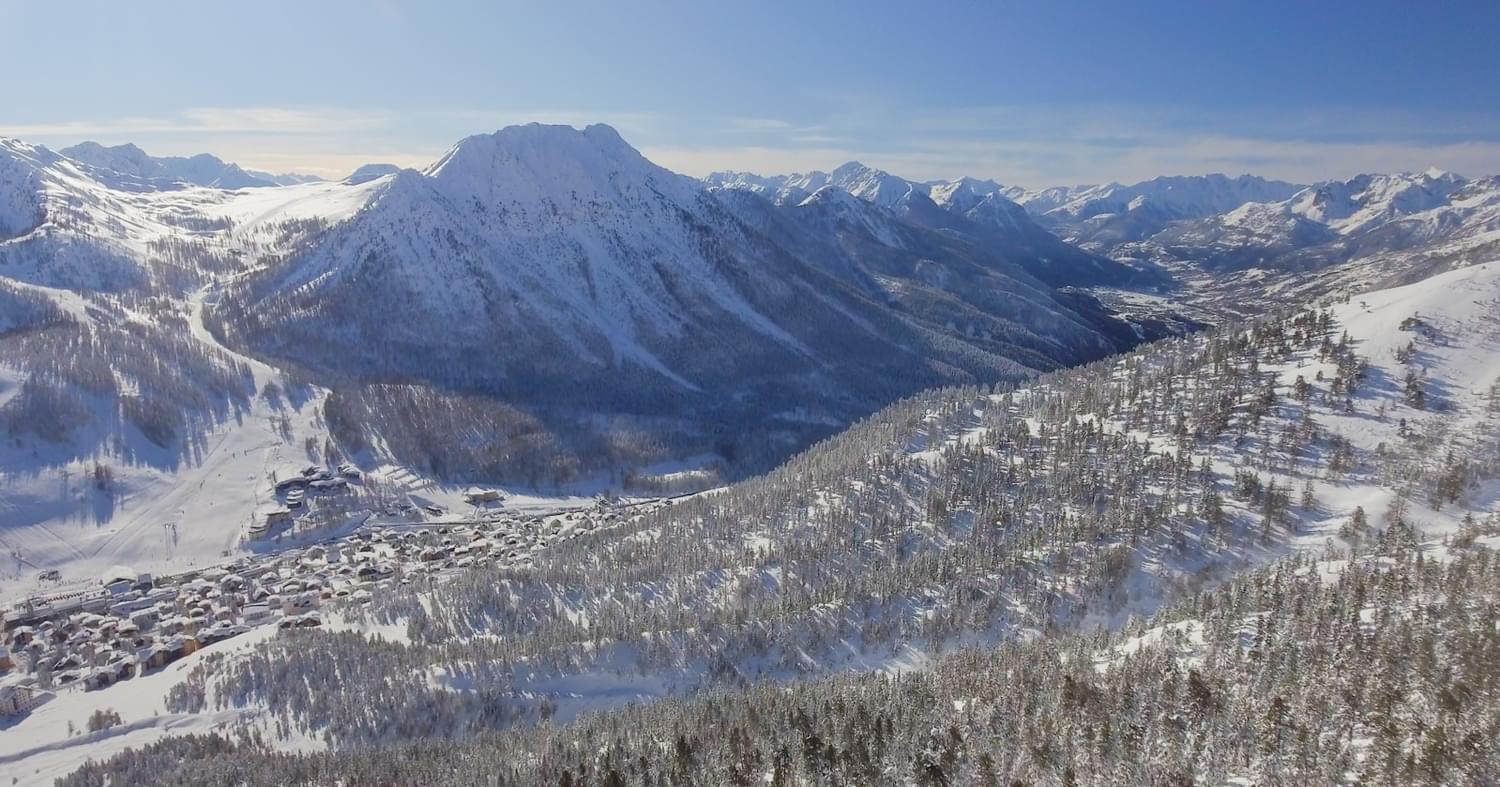 With the right attitude, this high-altitude job could be yours.
Whilst there are a number of aspects of the role that can be learnt, what we will look for in the successful candidate is a strong set of interpersonal skills or a desire to at least fine-tune this workable skill set.
As a company that holds service and people of great significance and value, our mission is to find someone to join the team who is good at communicating on many levels, with many people. With that, a sense of ownership and a healthy sense of responsibility is required. The ability to motivate oneself and others – being an uplifter and team player is crucial. This person also needs to operate at the highest level of integrity and do what is good for business. Attention to detail is vital, not just in the work but in what you see around you too. The capacity to be adaptable and flexible are also noteworthy abilities.

From an experience and practical point of view, the successful candidate must have an excellent command of the English language and be au fait with French. Knowledge of working with spreadsheets and word processing is necessary and bookkeeping skills will be an obvious plus. Our accounting software is Xero and knowledge of working with this package would be a real bonus and being familiar with Gsuite would be beneficial, but both can but can be acquired on the job.
Ultimately, we would like our AB to be able to work well independently as well as be a major team player, bringing about smooth operational and financial success.
It is an exciting time to join our team, as we take the business to a brand new level of hospitality excellence in Montgenèvre and surrounds. Having pivoted through the pandemic, we aim to move forward and flourish with our team and focus on authentic tourism.