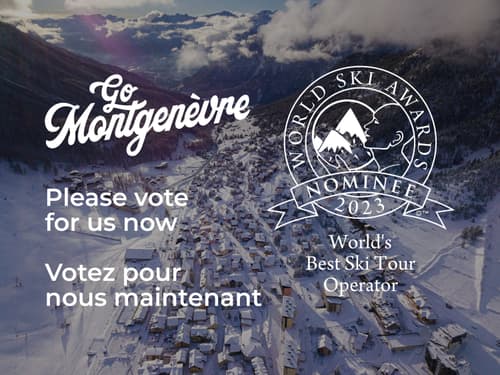 Train
Your travel planner starts here. Although we don't organise or book flights or travel for you, we are happy to help with any information you need. If you don't find the information you're looking for below then we'll be happy to answer in person.
YOU CAN GET TO MONTGENEVRE BY TRAIN, CAR OR PLANE.
Train
A different way to travel. By a recent user:
We found the whole rail experience very relaxing compared to flying. As we travel from the north of England, we took the opportunity to break the journey in London on the way out and Paris on the way back; we wouldn't have done this if we had flown.
The journey is very relaxing, the trains comfortable (especially on the French side) and the service great. It's become a part of holiday we really enjoy - The cost difference is not great for us and is far outweighed by the experience of a really relaxing way to travel.
We are happy to work alongside Snowcarbon and you can book directly below.
If you click on the image you can book your most direct route to either Oulx (20 mins) or Briancon (25 mins) our nearest train stations. Their independent website will allow you to book the most cost effective and direct route and give you all the information you need. Transfers from Oulx into resort are £50 per vehicle (up to 8 people) and from Briancon £55 per vehicle (up to 8 people).