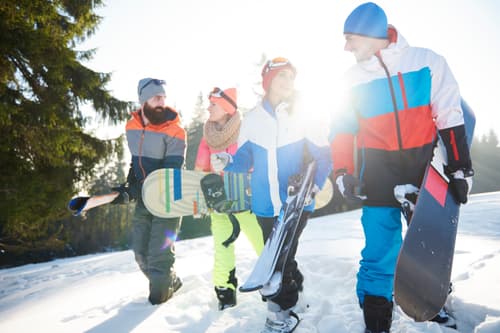 Webcams
See live how the conditions are with the cams in the ski resort of Montgenevre. With some of the best snow in the southern alps and over 300+ days of sunshine a year, it normally looks perfect!
1
Contact the reservations team
Start by speaking to our friendly reservations team, based in both the UK and in France (in either English or French) telling us what you are looking for.
2
We turn your wishes into a tailor-made holiday
Our experienced team will suggest the best options for your group and preferred dates, using our exclusive list of accommodation, our local representatives, private instructors, suppliers and fleet of private vehicles.
3
Confirm and start getting excited!
Secure the reservation with a 50% deposit, the balance is due 8 weeks prior to arrival and there is a 1.5% booking fee. Full terms and conditions here.