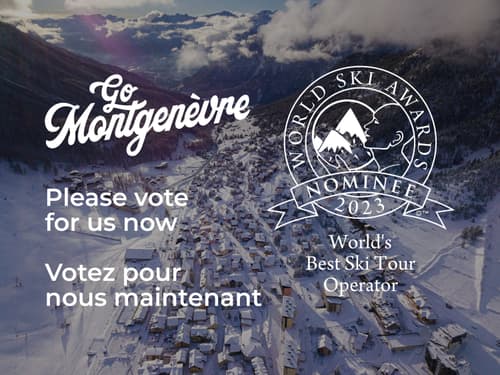 Media and Press
Mission: We help people find adventure, fun, and relaxation in the mountains together.

At Go Montgenevre, we know that you want to reconnect with your loved ones while enjoying the great outdoors. In order to find that adventure, fun and relaxation, nothing beats a memorable mountain holiday.
The problem is the challenge of safe and reliable travel nowadays, not to mention the stress and time associated with organising your holiday. This makes you feel unsure about where to go and who to use for your vital and well-earnt holiday.
We believe that everyone should be able to enjoy safe, well-planned, financially secure, and all-around successful holiday.
Find out all about us here.
Email: [email protected] for the latest media pack and press releases.