Go Montgenèvre – Environmental Guide 2023
"It is our collective and individual responsibility to preserve and tend to the world in which we all live" ~ Dalai Lama



As passionate members of society in the heart of the Hautes-Alpes, we don't just show concern for the environment and our surroundings, we proactively go about living as sustainably and as environmentally friendly as we can. We live by the values that drive our business - in that, every industry sector has a responsibility to the environments and the world around them - we are accountable, and our actions have impact. Interested in our Values? Read about them here.

"Let us permit nature to have her way. She understands her business better than we do" ~ Michel de Montaigne

The old adage 'lead by example' rings true, as we believe our guests will follow suit. And helping our guests make the fondest of memories with exceptional holidays also means respecting where we live, work and visit - and giving back - whilst asking our guests to do so too, in the most natural way.
Our reassurance to our guests and fellow residents of the Montgenèvre commune and surrounds is to regularly seek to improve our environmental performance. In everything we do we aim to have as much positive impact as possible, acting and engaging with integrity.
"It's finding the right balance between business, the guest experience and helping the environment" ~ Rauni Kew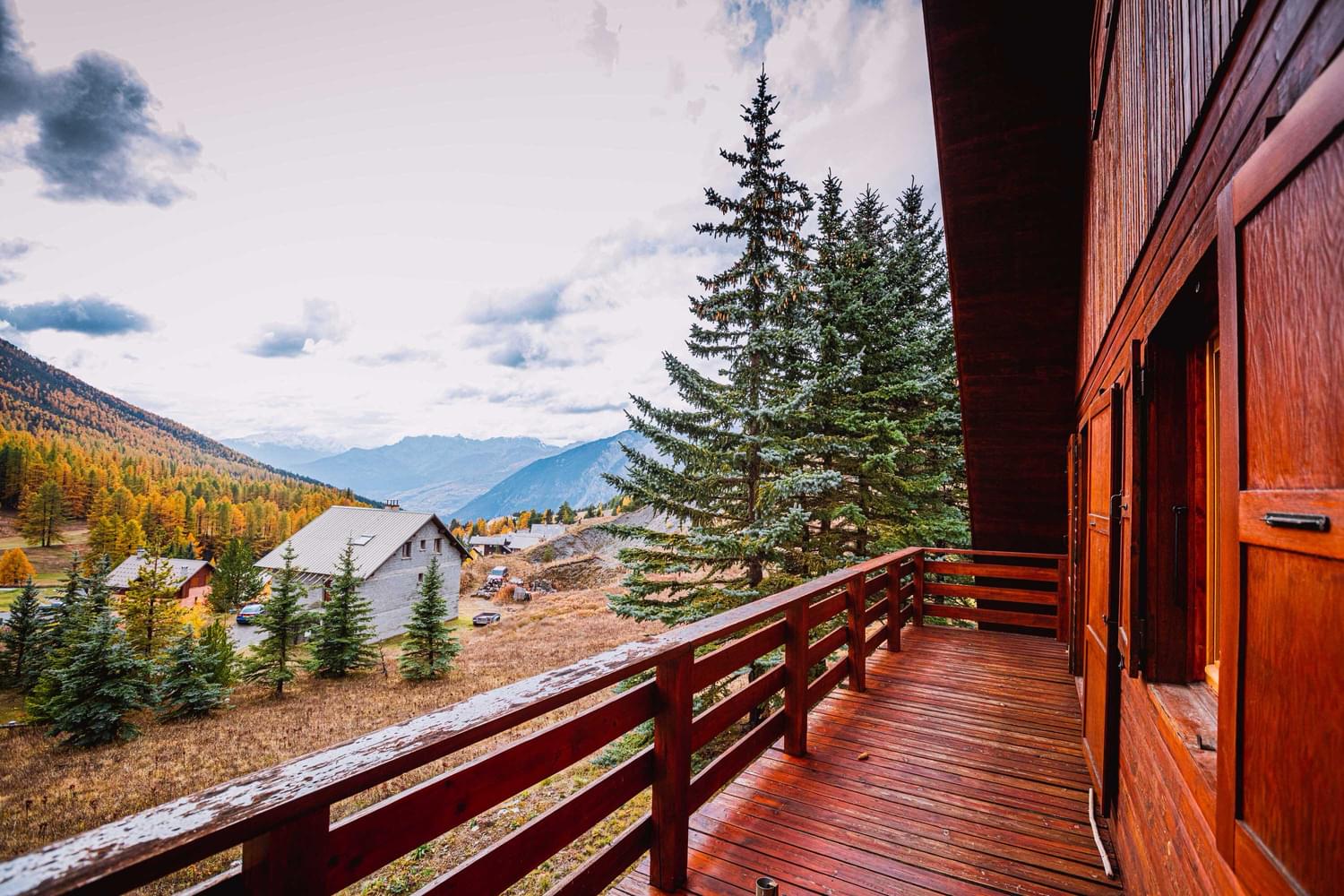 "If we sit on our hands for the next two decades, we won't be worried about powder days, tourism or having fun. We'll be worried about the stability of our environment, our jobs and our economy." Jeremy Jones, pro-snowboarder and founder of Protect Our Winters
How we are engaging
We have a number of avenues we are currently pursuing, and we are taking the necessary steps, working towards ambitious green-friendly solutions, supporting and following World Land Trust.
>> Future official eco-resort
We are currently lobbying for Montgenèvre to become a leading eco-resort in the region, with more renewable energy components, such as solar/sun-generated power, as one example, to reach this goal. We are actively working with the local government department in this matter.
>> Eco-friendly partnership
Our ski resort transfer partner, Snow Cab, operates with carbon offset as standard, and they are on the path to go beyond carbon neutral, aiming for net-zero emissions. Their vehicles are 85-90% recyclable, with a goal to have a fully electric transfer fleet, recharged by renewable sources. Staff are continuously being trained on updated driving efficiency, as standard driving practice. In addition, where possible, we are only using eco-friendly cleaning and maintenance products, including 'Adblue' anti-pollution fluid for reducing nitrous oxide emissions.
>> Energy saving
Our accommodation properties are fitted with smart metres and heater alarms to detect heating left on when windows and balconies are left open.

>> Recycling
As standard, at all properties in the Go Montgenèvre accommodation collection, we encourage the use of recycling.
"We need to work with nature, not against it" ~ David Attenborough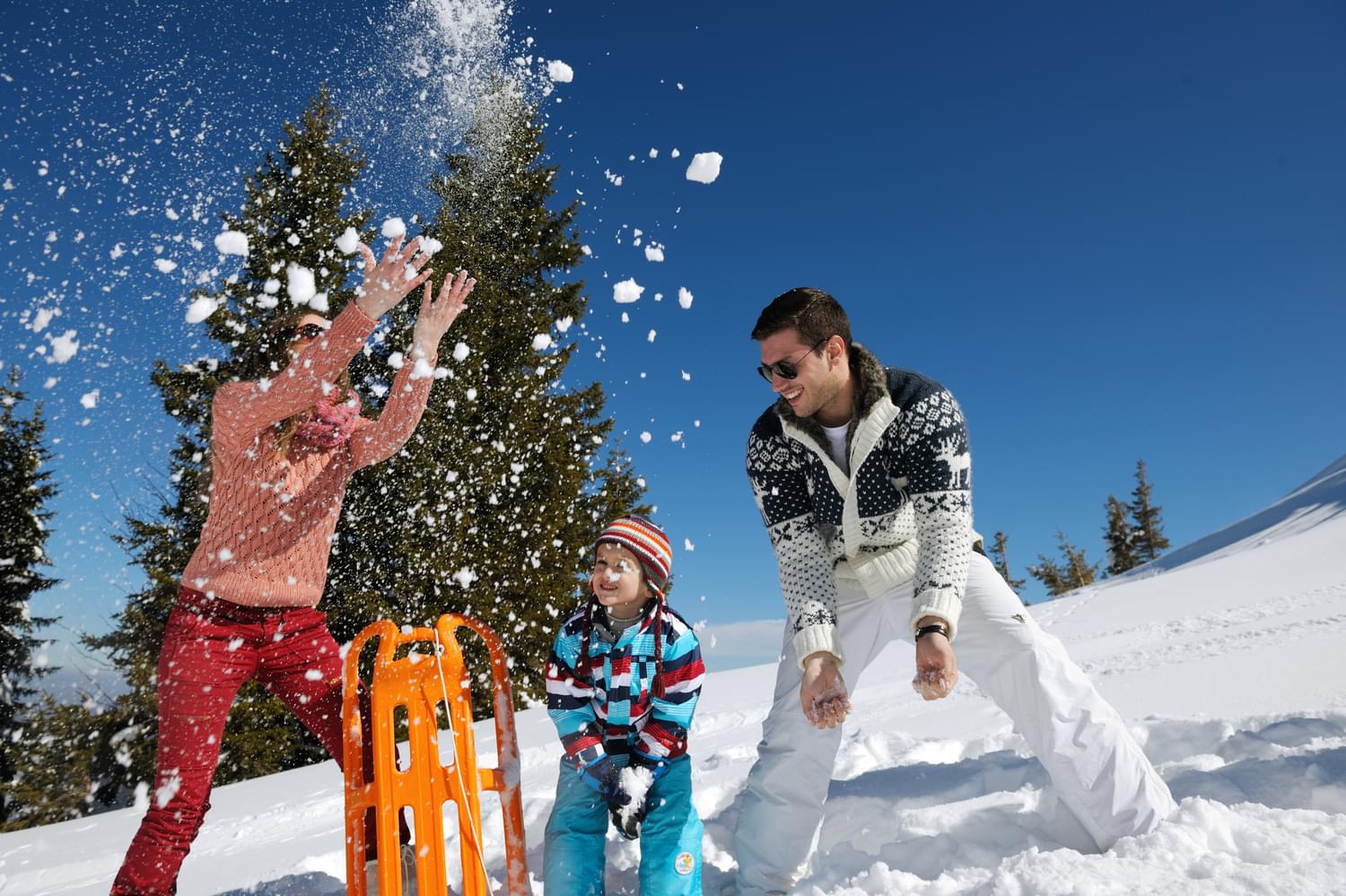 How our guests can engage
>> Carbon-balanced stays
At Go Montgenèvre, we have introduced an optional carbon balance scheme, for our guests to be part of, which goes straight to the World Land Trust. Please ask our team for more details.

>> Use eco-friendly products on and off the snow
Including eco-friendly wax (not petroleum based) on your sports equipment, such as plant-based Face Freeze.

>> Transportation
Use shared transportation where you can – not only does it save on emissions but money too. Travel by train instead of plane, if possible. With more adventure on the night train from London to Briançon, France, or day travel to Oulx, Italy! Both only a 25-minute transfer (with Snow Cab of course) from Montgenèvre village and ski resort.
>> The daily half-dozen!
Simple ideas to help reduce your ecological footprints:
o Keep doors and windows closed as much as possible in rental properties and keep the heating down, wear more layers and only light fires when really needed.
o Switch appliances off at the walls.
o Only buy what you need supplies-wise to avoid food waste.
o Bring personal refillable water bottles with you on holiday to minimize plastic use.
o Keep showers as short as possible and only shallow fill your bath, saving water.
o Opt for indoor seating in restaurants if the weather is chilly to avoid using outdoor heaters.

>> Ski clothing and kit
Use your skiing apparel for as long as possible, choosing to repair over replace with new, where possible. Restrain from using ski boot warmers unless a quick dry fix is required (they also have been known to warp kit).
>> Go the extra mile
Try ski touring and snowshoe hiking, randonnée raquette, rather than just relying on ski lifts (saving on the ski pass price too!).
"We have forgotten how to be good guests, how to walk lightly on the earth as its other creatures do" ~ Baroness Barbara Ward DBE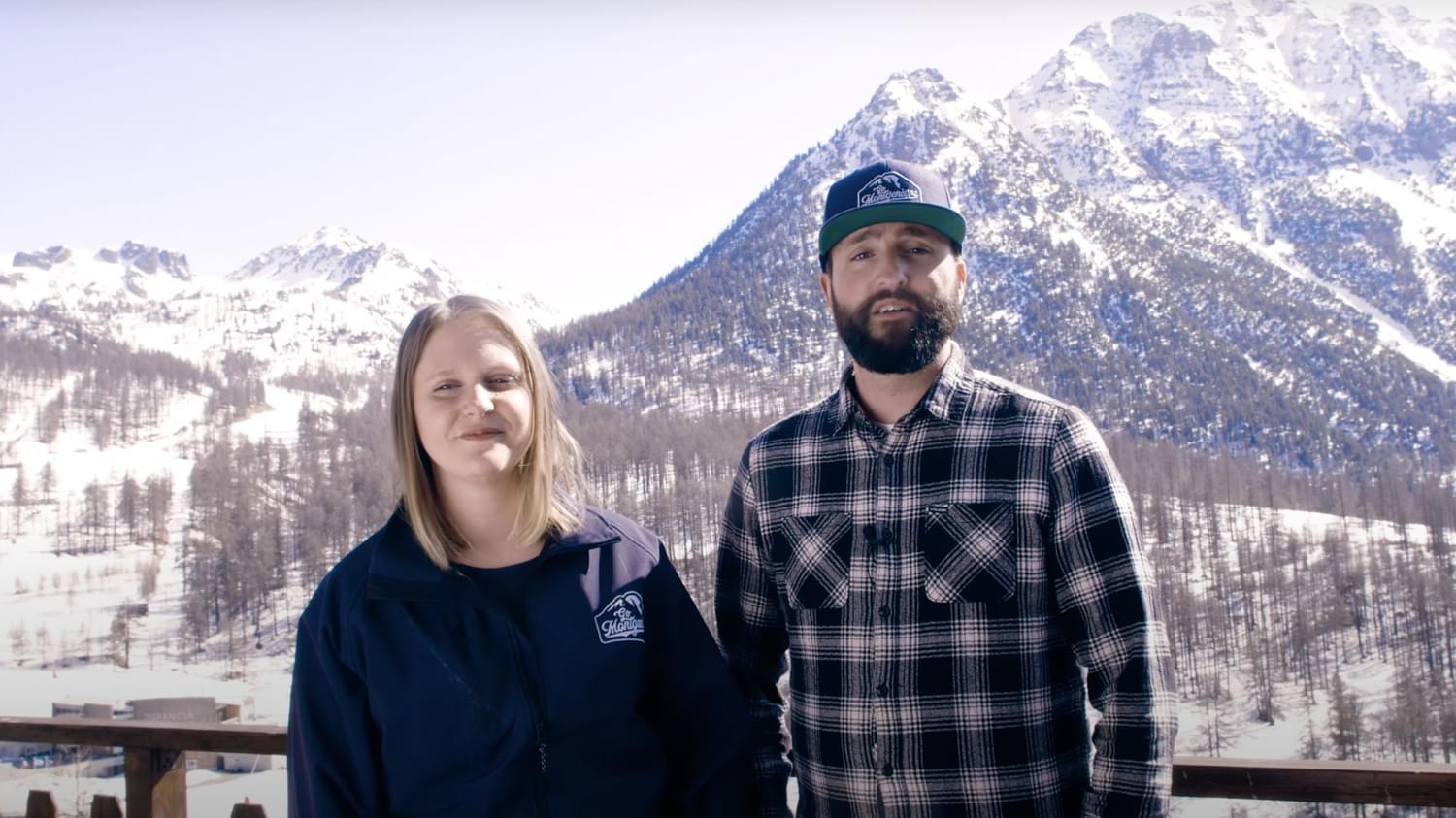 A note from Ben Hodson, Go Montgenèvre's MD:
"We and our clients love the mountains and of course the wonderful snow. With average snowfalls being hit globally, it's important we all act. We are excited to continually look to find ways to lead in making our industry as responsible as possible. In our industry the margins are tight, however, we felt it was important to make the contributions for the vehicle carbon balancing ourselves and not pass it onto the clients. For the chalets and apartment rentals, we wanted to give the clients the choice if they wanted to offset their stay."

"Look deep into nature and then you will understand everything better" ~ Albert Einstein