High Altitude Summer Playground. The Hills Are Alive - So Get Hiking and Biking, Hautes-Alpes!
Go Montgenèvre Summer Pursuits Series:
Just the heights, the views, the weather and nature's hues alone, make Montgenèvre pretty spectacular - they'll take your breath away in fact - not just in summer, but particularly so. And the pursuits, well, they will leave you just as breathless.
Uplifting mountain atmosphere
Come June, with a spring in its step, the Alps has summer on its mind. When the snow begins to melt away, late April and the rain in May washes away the final remnants of snow, summer starts hinting its wondrous form and a new season is uncovered and hidden gems are revealed. Unspoiled scenery, breathtaking vistas, paths and trails aplenty, the display of nature – all to take in as you while away the daylight hours, discovering how the land lies!
The glorious mountainous summer temperatures can reach low to mid 30°C's in July and August, however averages at a perfect 25°C, and lingering well into September. The cooling mountain breeze ensures it never gets too hot and sticky, unlike a lot of Europe's overcrowded beaches.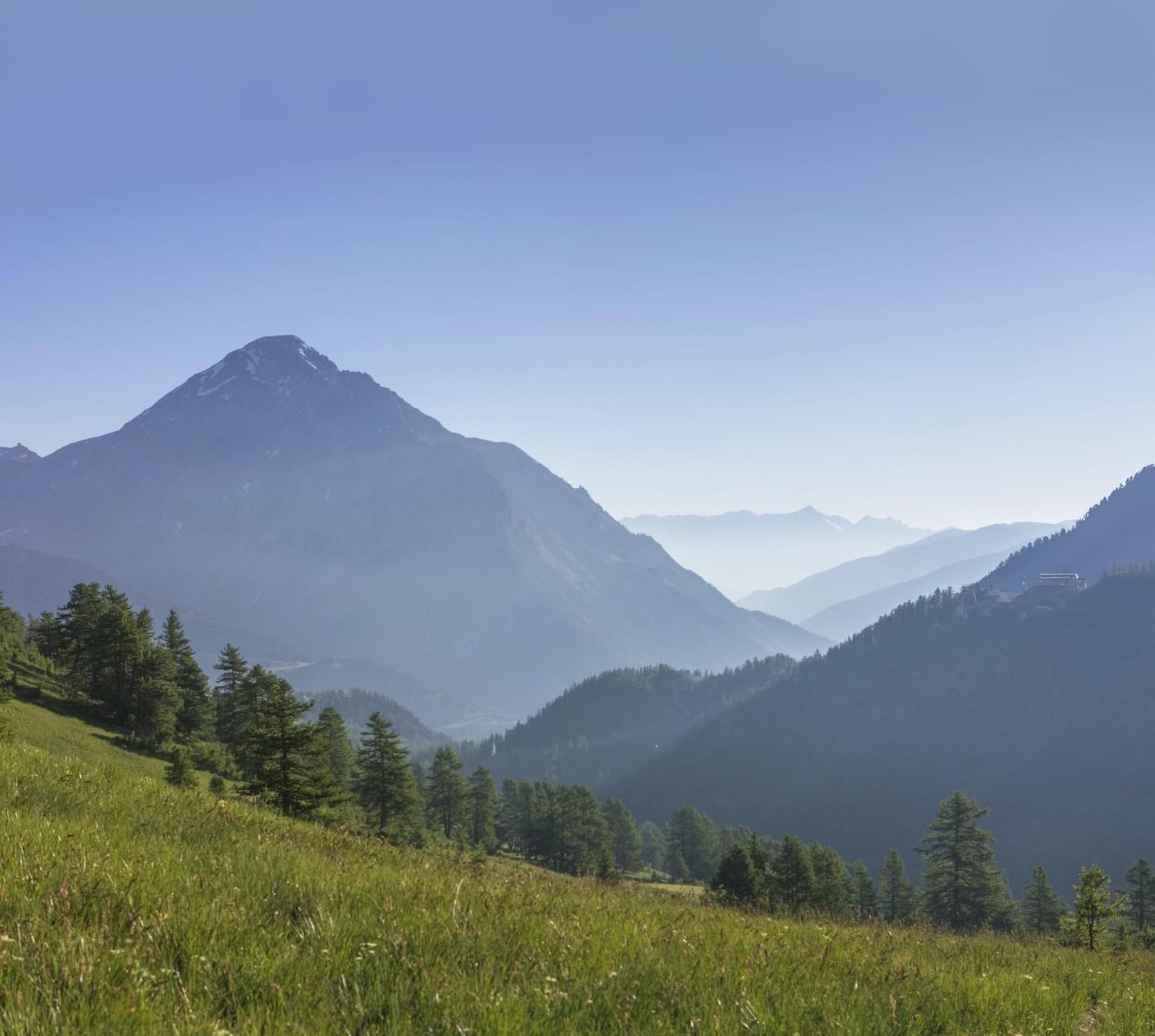 Mountain escapes and mountainscapes
Two of the big Alpine pursuits during the summer months are by foot and wheel. Exploring the glory of the French Cottian Alps has to be by way of hike and bike!
The freedom to tour and scout about, being liberated by the freshest of fresh air and space around you – you will be heading for the hills in no time. And connecting with Alpine terra firma enables you to reconnect with yourself or with those around you who matter most.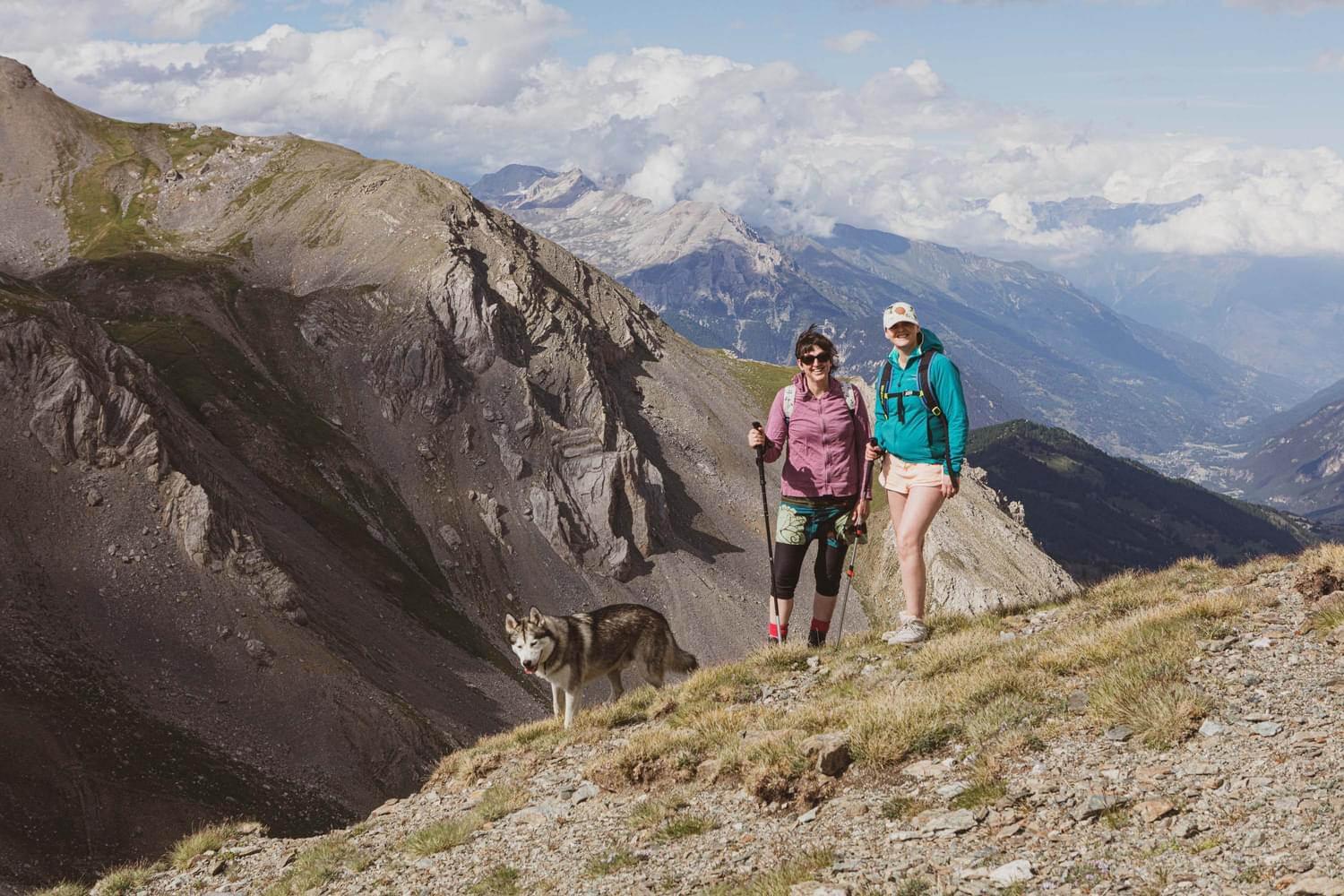 Off on the right footing
Wandering, roaming, ambling, exploring, meandering, hiking, trekking - however you wish to walk it, Montgenèvre and surrounds have ample trails for all abilities and preferences. Whether you choose to take it casual or take it seriously, you can take yourself on a simple hike or a vigorous adventure. And if you choose to start on some of the higher parts of the surrounding mountains, some lifts are open during the summer months, making more thrilling exploring easily accessible, with endless mountainous viewpoints in your sights.
On your bike! Montgenèvre's park and trails
The Bike Park is an expansive set up, and suitable for all ages and stages. It extends over an area of ​​2,760m and includes eight permanent downhill tracks, three recreational areas and two free-ride areas – which will definitely have you feeling free while free-wheeling!
Alternatively, you can head off on your mountain bike and take the opportunity to venture on high-altitude cross-country routes and graded trails that trace in and out of France and Italy - since Montgenèvre is really close to the borderline. Fantastico!
Chat to us about the hiking and biking options that are at your disposal while with us in Montgenèvre. Book your summertime pursuits with adventurous people in the know, like us at Go Montgenèvre.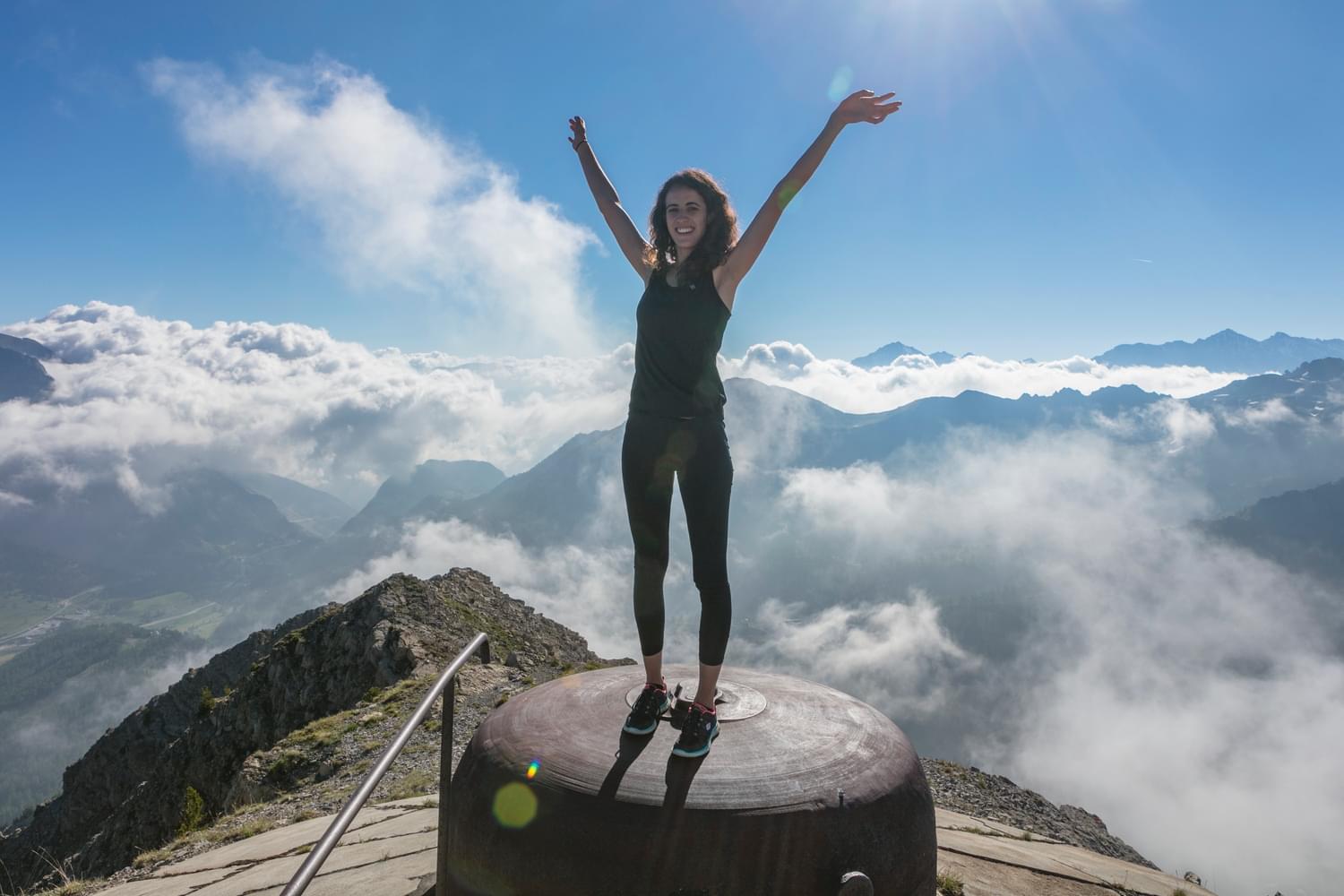 SUMMER HAZARD WARNING! Be prepared to find it hard to leave once you've experienced a summer in the French Alps.

Our next Summer Pursuits blog will feature more outdoor activities like quad biking, fishing, kayaking, golfing,horse riding, and water activities on the lake. Followed by more unusual pursuits like river rafting and tubing, and rope tree climbing and treetop trails…
Hills peep o'er hills, and Alps on Alps arise.
– Alexander Pope