How to Own and Rent Out Your Dream Property in Montgenèvre
Now is the time to create your own magic in Montgenèvre
Montgenèvre is ideally situated at 1,860m, in the region of Provence-Alpes-Côte d'Azur –
a stone's throw from the French-Italian borderline and the only ski resort on the French side linked to the Via Lattea. This unique and special village is known as the original French ski resort and a natural born charmer that will steal your heart and create a longing to return again and again. These ideal elements make it the perfect place to own your own piece of the magic.
Our love and genuine regard for the region, as well as our experience of life in the Alps as established hospitality agents, makes us ideally positioned to offer first-hand knowledge, sound advice and practical guidance, to you as potential holiday home owners. We can give a true account of how the land lies, literally and figuratively, and how to go about owning a property in Montgenèvre.
Follow our 3 success-sure steps and voilà, you'll be welcoming your first guests in no time at all.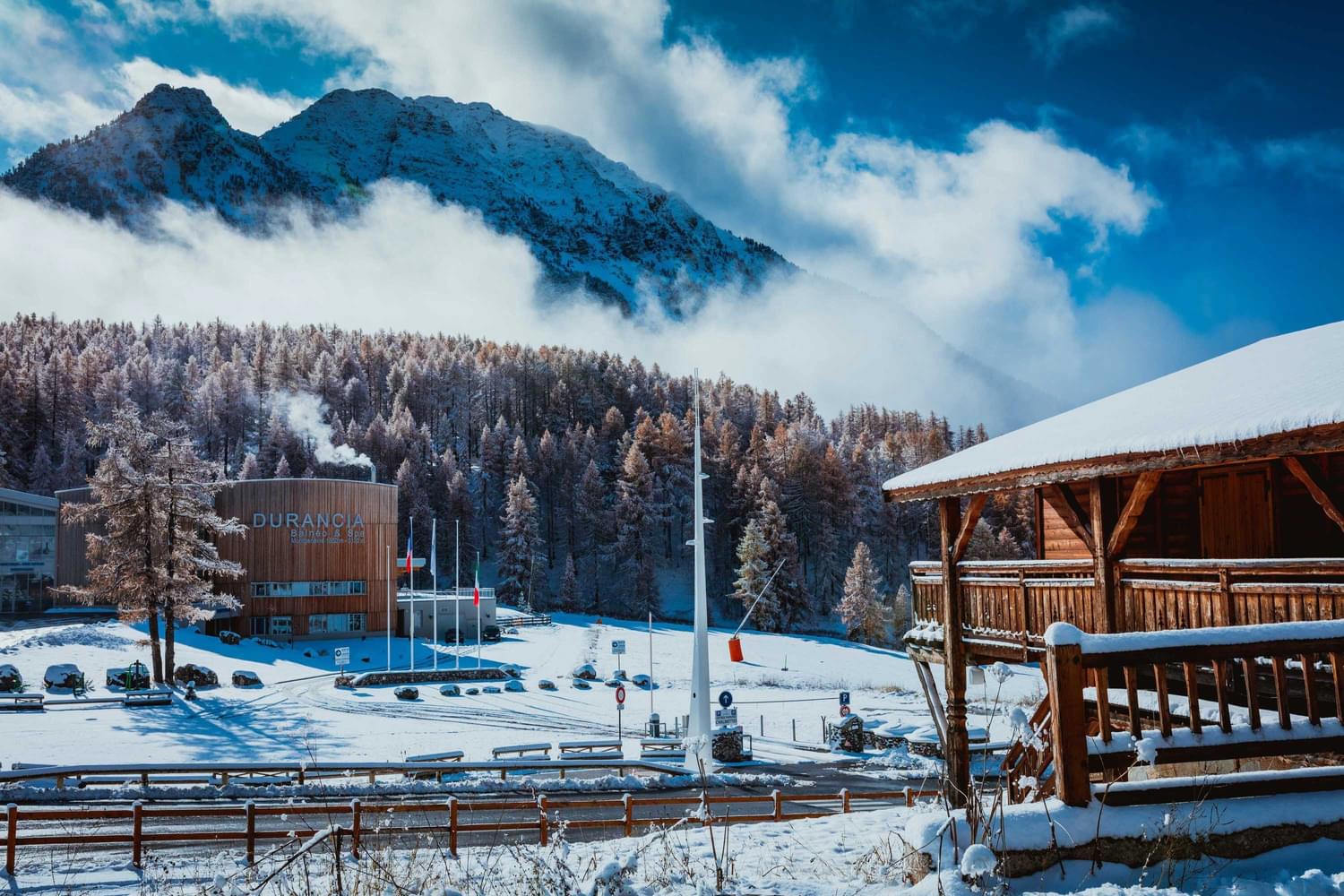 FIRSTLY, buy a property or build your own:
There are a number of ways to procure property in Montgenèvre.

A good buy
You will be pleased to know that the French Alps property market is stable, and in actual fact, the pandemic has caused 'open air' locations and mountain life to feature well as a sought after spot.
Be sure to understand though that there is no quick return on investment - you need to go into it for the long haul. There may well be faster ROI in other parts of the world, however, there is no risk of a 'housing bubble' bursting (where housing prices rise and spike, fuelled by demand and spend) eventually causing a collapse in the market.
Rest assured, you can rely on the notion that a property in snow-sure and sunny Montgenèvre will retain its value. On top of that, it will nearly always grow in value when you invest in improvements. For example, if you were to purchase an older chalet and improved key amenities or presentation, or added better insulation or windows, the value would at least amount to what you put in, and then some.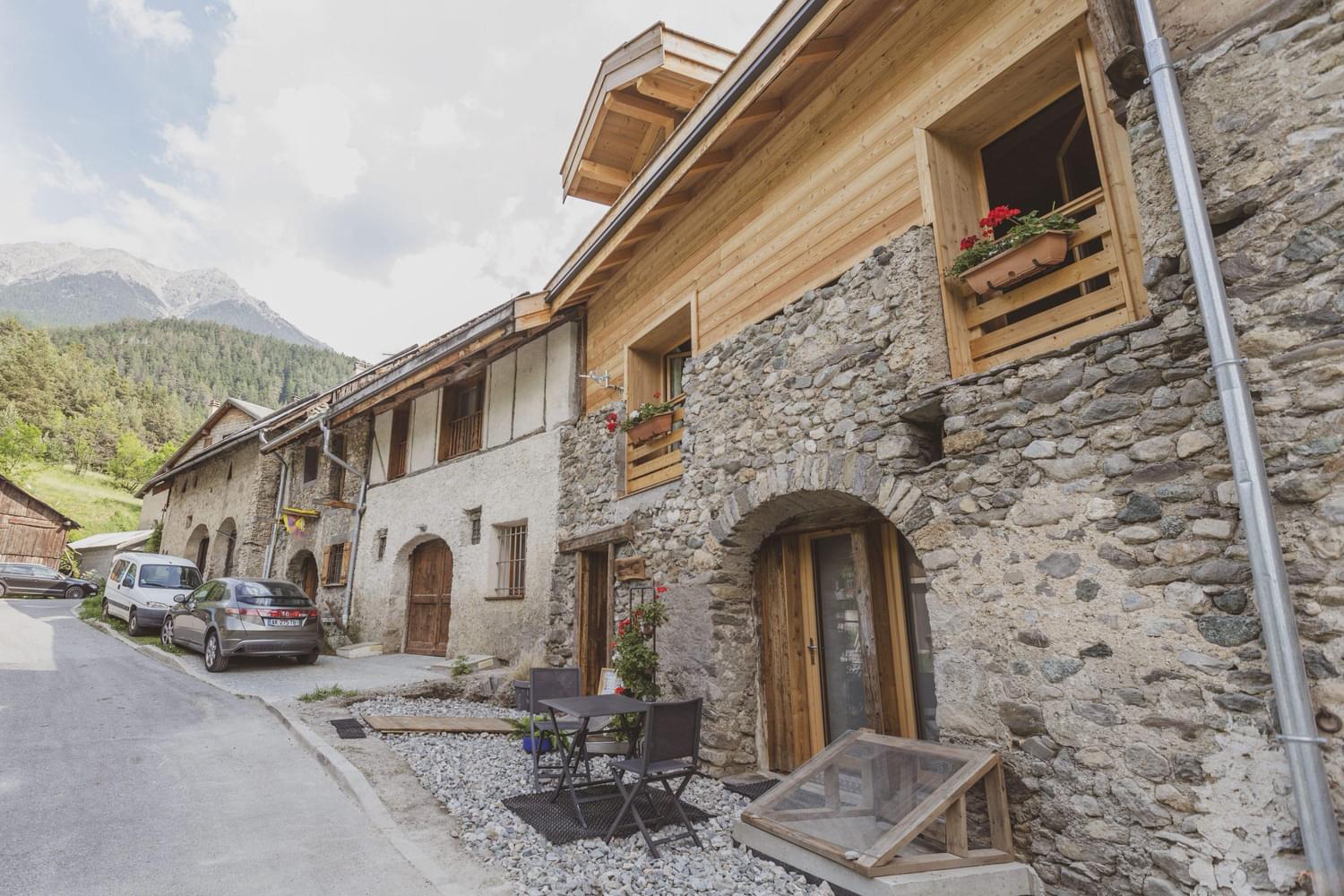 The self-build option
There are some new opportunities for self-build whereby you design and manage the construction of your own property, that are coming onto the market in specific locations. It may be worth your while to speak to local estate agents in the area, such as:

>> Agence Durance Immo, Montgenèvre
>> FONCIA Transaction, Montgenèvre
>> Agence Frilet Immo, Briançon
>> Leggett Immoblier Haute-Alpes, Briançon

From the ground up
If it is your desire to find the perfect spot to buy land and build from scratch, we can introduce you to some highly recommended local construction companies, so you can get going and break ground.
Our personal favourite is: Autour du bois - Fabrice Moenne Loccoz. Contact and we can make an introduction.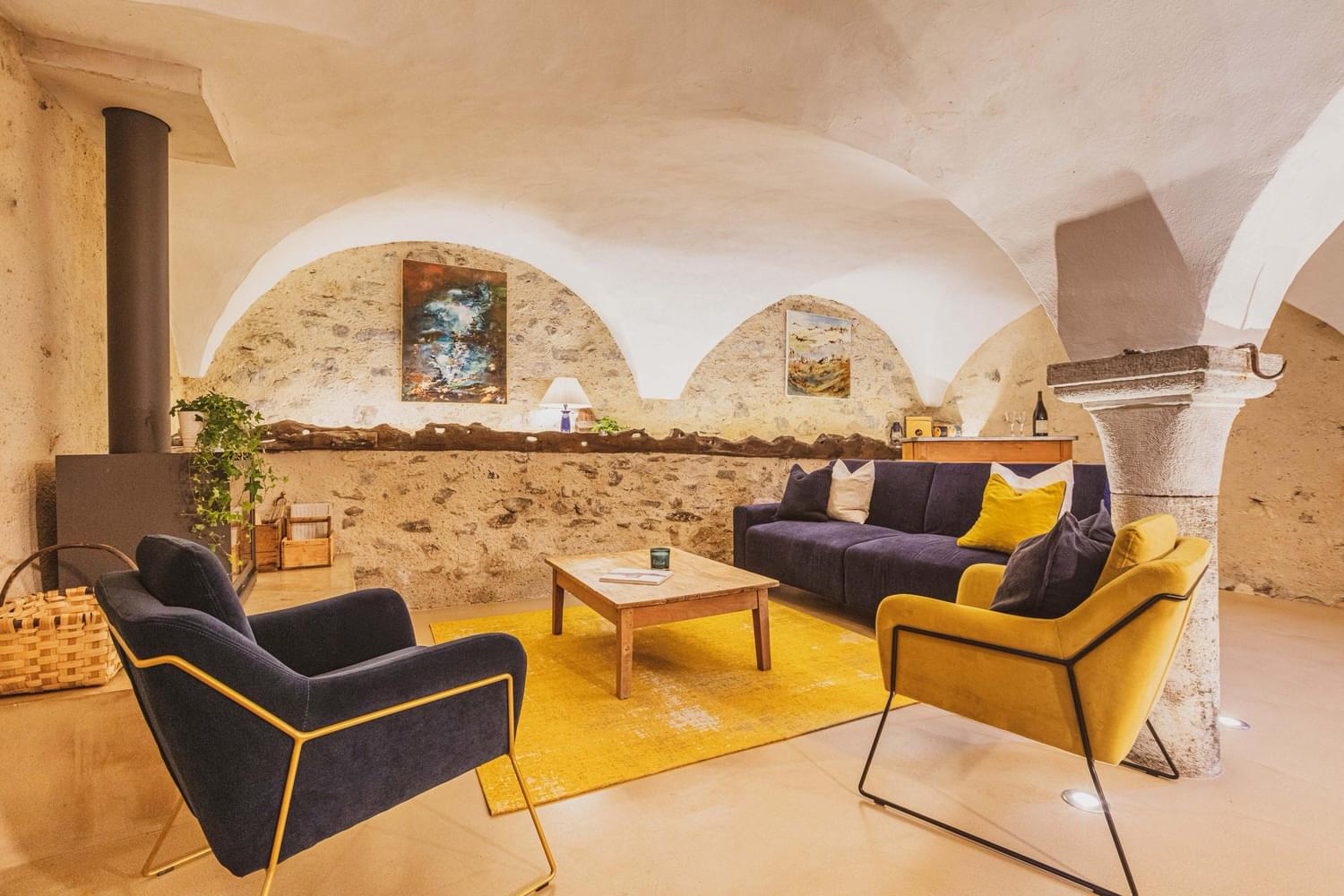 SECONDLY, prepare the place to be rent ready:
We can assist you with all the necessary requirements and full inventories regarding the rental process. We can even make some suggestions and give you pointers to guide you every step of the way. A lot of it will be of a practical nature, such as, if you have enough room to sleep 10 people make sure you have enough dining space for the same 10 people. Go about it the same way you would as setting up your own home from a functional point of view as well as considering the practicalities of holidaying in the Alps.
When buying inventory items, the use of stores like IKEA, make replacing cutlery, crockery and glasses, easy for example. Also include the little things that matter, that involves a little more thought, like the fact that a great coffee machine will be important to your Italian clients, while the Brits need a kettle & toaster and the French love a good salad spinner!
When thinking about the interior look of the property, we suggest talking to one of our co-founders Julia, who is an interior designer who specialises in beautiful spaces that work well for you, your requirements and your aspirations.
Finishing touches on your property are important and should complement the overall feel of the place and include the obvious comforts and little extras we all like and appreciate.

Another important factor is property insurance. Make sure your insurance company knows every detail of the property. For instance, a fire place is a winner for almost all clients, and if this is a feature in your property, your insurer needs to know, for your guests' and your protection.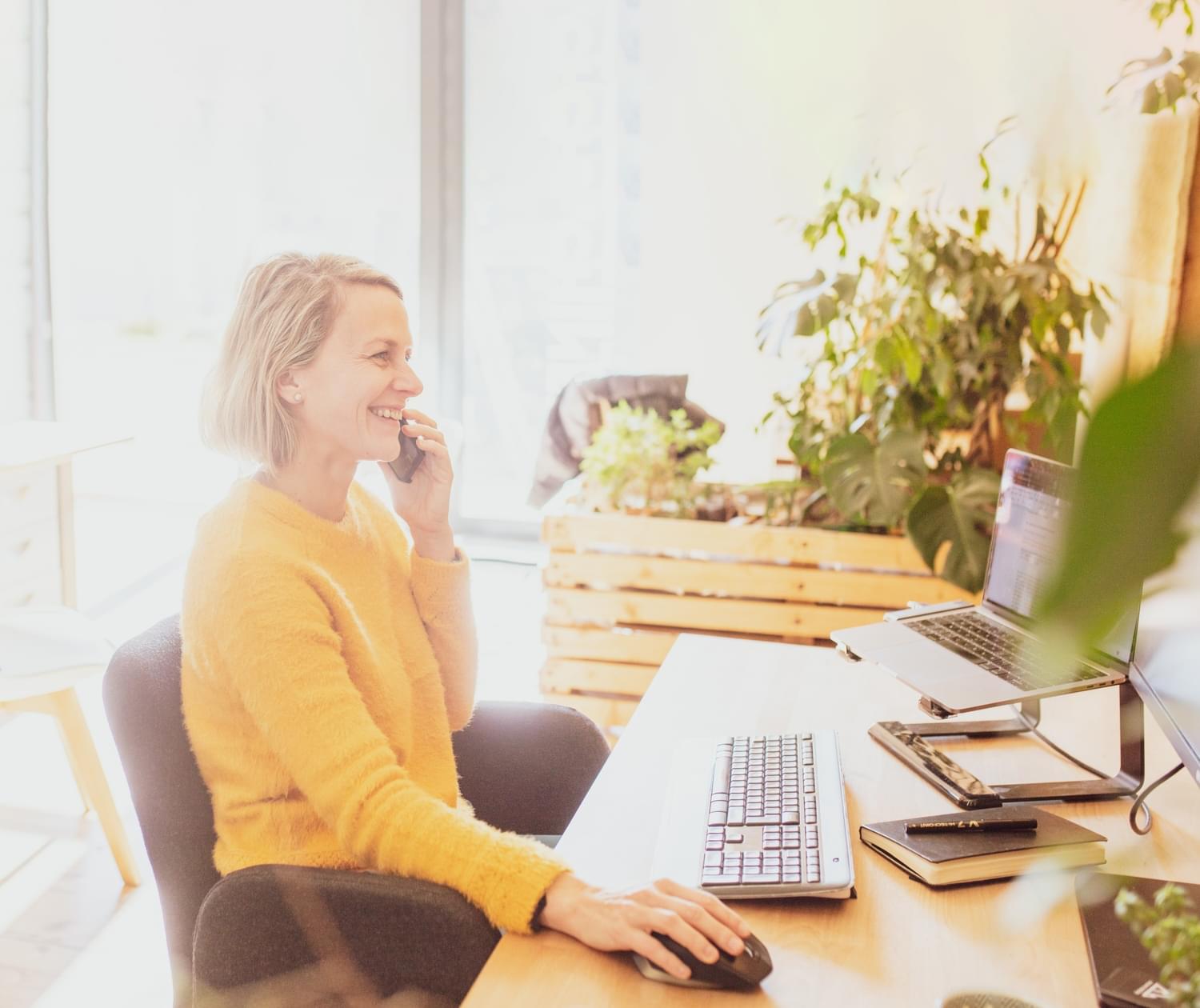 THIRDLY, make sure you connect yourself with accountable local partners:
And GO MONTGENÈVRE are just that. We are capable of creating a valuable source of income for you and an asset that yields a good return. You want your holiday home rental in the Alps to work for you and we offer a range of services and management contracts. This includes rental sales, upkeep and maintenance, cleaning and housekeeping services and being ready and welcoming to check-in and check-out your guests.
We will take the worry out of filling your place and the stress out of managing it for you. We will do more than just help you cover the running costs and handle maintenance issues like frozen pipes. We have a vested interest in Montgenèvre's tourism and hence your rental affairs.

As your agent, we will handle everything from:

Finding plenty of well-suited and agreeable rental guests
Preparing your property for every guest and their specific requirements
Managing and attending to your property
Managing as well as arranging certain maintenance and upgrade tasks for you
Organising French holiday tax for you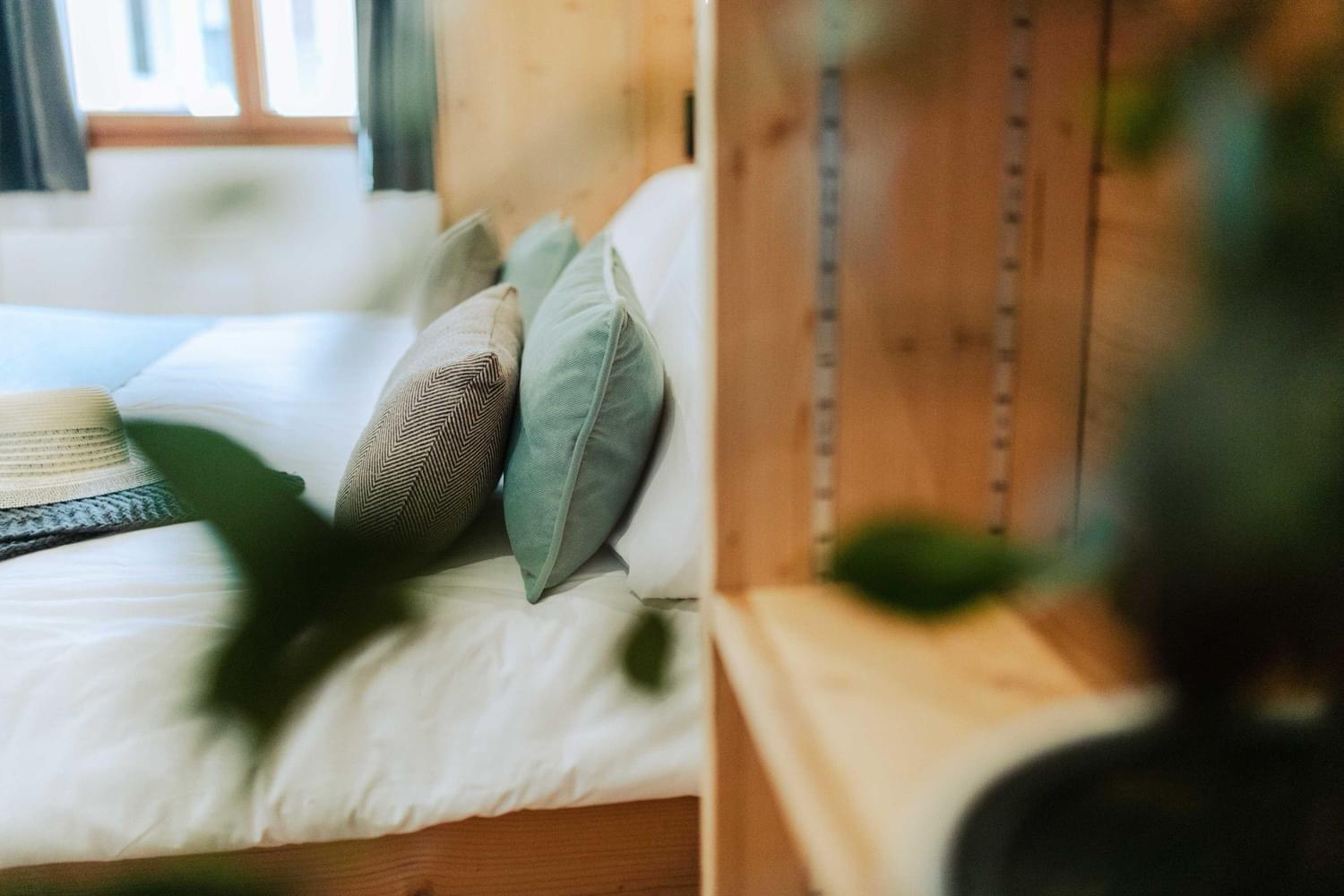 So all that is left - to simply allow your guests to enjoy your exceptional holiday home, Hautes-Alpes, in marvellous and magical Montgenèvre. An investment you will be glad you made, oh oui!

If you would like to talk to someone further about renting your property through GO MONTGENEVRE, contact Ben Hodson on [email protected]
GO MONTGENÈVRE: mountain holiday specialists since 2006.