Springtime Sports in Montgenèvre: Hiking, Biking, Skiing, and Climbing in the French Alps
Springtime in Montgenèvre and the surrounding area is a magical time of year. As the snow melts away, the mountains come alive with new growth and vibrant colours, and the region transforms into a playground for adventure seekers of all kinds. From hiking and biking to skiing and climbing, there's no shortage of outdoor activities to enjoy in this stunning corner of the French Alps.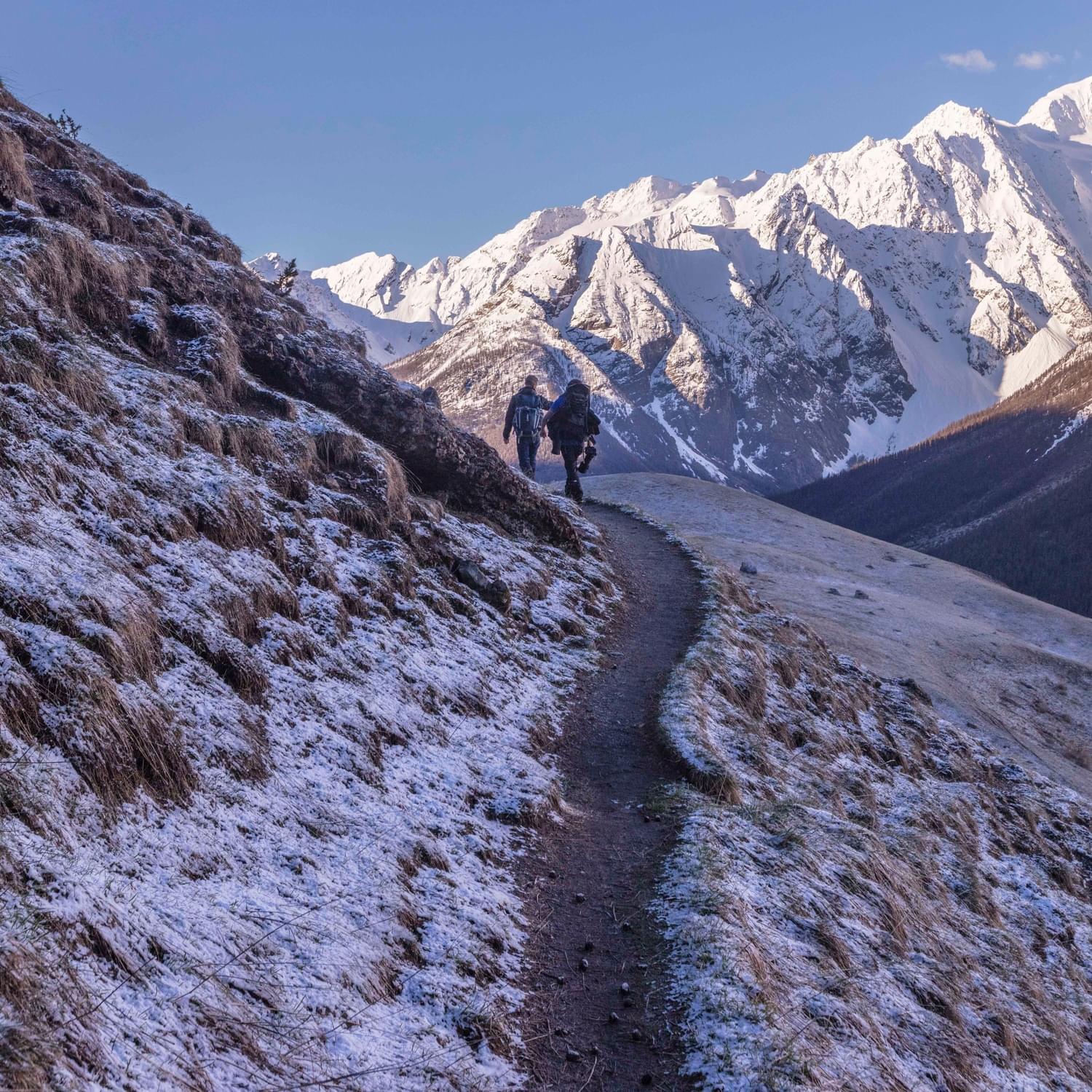 I recently had the opportunity to explore Montgenèvre and the surrounding area in springtime, and I was blown away by the diversity of experiences on offer. Here are just a few of the highlights from my trip:

Hiking: With the snow melting away and the temperatures warming up, spring is the perfect time to hit the trails and explore the mountains on foot. From easy strolls to challenging alpine treks, there are hiking routes for all levels of experience in the Montgenèvre area. One of my favourite hikes was the Chemin des Espagnols, a scenic trail that winds its way through meadows and forests and offers stunning views of the surrounding peaks.

Biking: For those who prefer two wheels over two feet, spring is also a great time to explore the region by bike. From road cycling to mountain biking, there are endless opportunities to explore the area's stunning landscapes on two wheels. One of the most popular routes is the Col d'Izoard, a challenging climb that rewards riders with breathtaking views of the surrounding mountains.
Ski touring/Splitboarding: While spring may not be the peak season for skiing in Montgenèvre, there's still plenty of snow on the mountains for those who are willing to tour or hike up for it. And with fewer crowds and milder temperatures, spring skiing can be a truly magical experience. One of my favourite tours was the Claree valley, a breathtaking tour in one of the most beautiful places I have ever been.

Climbing: For those who like their adventures to be a bit more vertical, spring is a great time to try your hand at climbing in the Montgenèvre area. With its rugged peaks and rocky outcroppings, the region offers a wealth of opportunities for climbers of all levels. One of the most popular spots is the Rocher de l'Aigle, a dramatic cliff face that offers challenging routes and stunning views.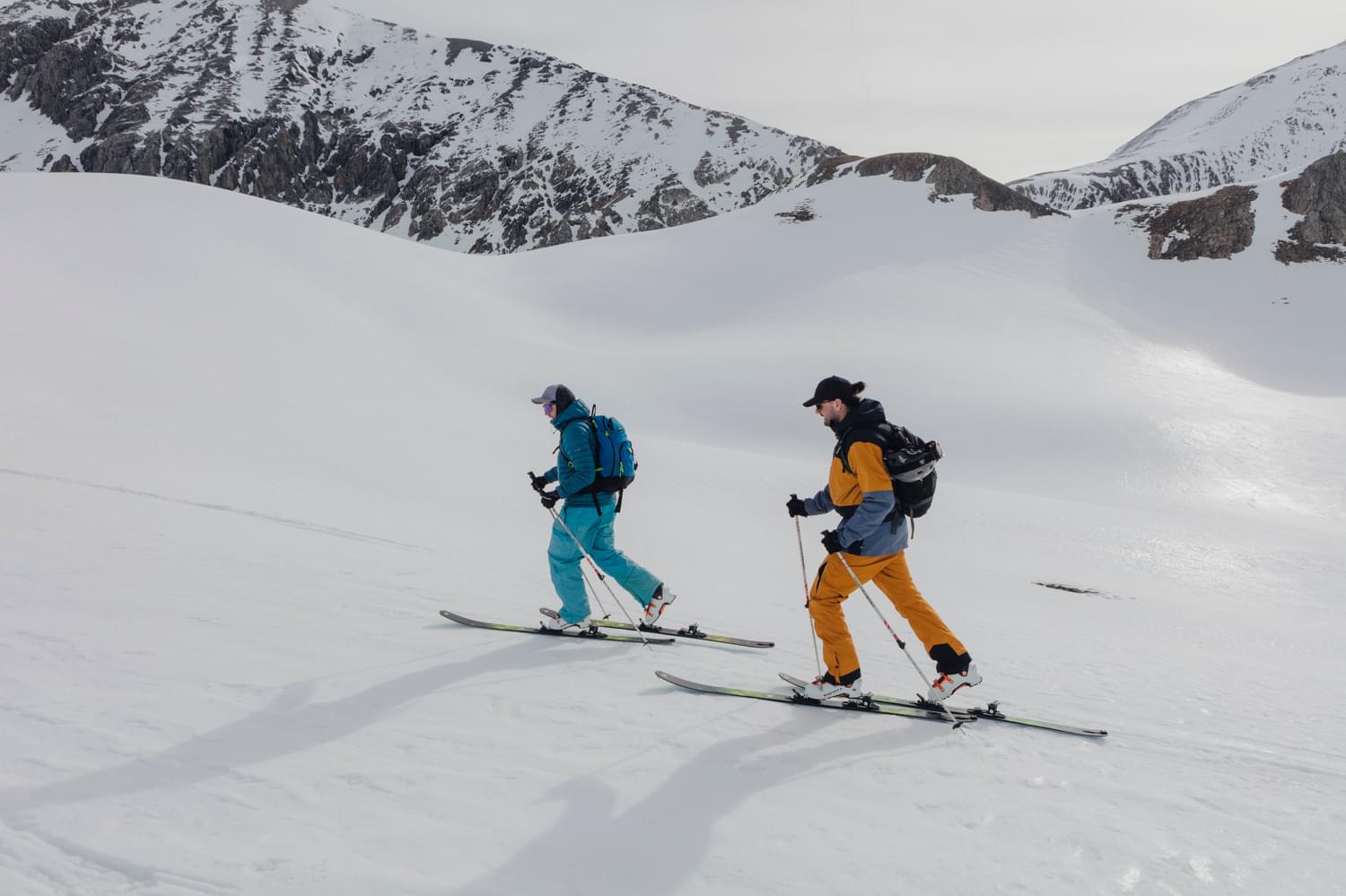 Overall, my springtime adventure in Montgenèvre and the surrounding area was a truly unforgettable experience. Whether you're a hiker, biker, skier, or climber, there's something for everyone in this stunning corner of the French Alps. So why not book your own adventure today and discover all that this beautiful region has to offer?
Safety
Spring is a wonderful time to enjoy mountain sports such as skiing, snowboarding, and hiking. However, it's important to be aware of potential hazards and take appropriate safety precautions to avoid accidents and injuries.
Here are some safety guidelines to keep in mind when doing mountain sports in spring:
Be aware of changing weather conditions: Spring weather can be unpredictable, with sudden temperature changes, snowstorms, and high winds. Keep an eye on the weather forecast and be prepared to adjust your plans accordingly.

Check avalanche risk: The risk of avalanches can be high in the spring, particularly in areas with heavy snowpack. Check the avalanche risk level before heading out and make sure you have the proper equipment and training.

Wear appropriate gear: Make sure you have the proper clothing, footwear, and equipment for the activity you're doing. This may include a helmet, goggles, gloves, and insulated layers.

Bring emergency supplies: It's a good idea to bring a first aid kit, emergency shelter, and extra food and water in case of an unexpected delay or emergency.

Know your limits: Don't push yourself too hard or take unnecessary risks. Be honest with yourself about your fitness level and ability, and choose activities that are appropriate for your skill level.

Respect the environment: Be mindful of the impact you're having on the environment and take steps to minimize your impact. This may include packing out your trash, staying on designated trails, and avoiding sensitive habitats.
By following these safety guidelines and being mindful of potential hazards, you can enjoy mountain sports in spring while staying safe and minimizing your impact on the environment.