Where is Montgenèvre? 44.9308° N, 6.7221° E
Hautes-Alpes
Sitting pretty at the foot of the slopes at 1,860m altitude, Montgenèvre is a small road side mountain village and family friendly ski resort in the region of Provence-Alpes-Côte d'Azur, forming part of the Hautes-Alpes, just a mile from the French and Italian border.
Montgenèvre is authentically French even though it is a stone's throw from Italy and many an Italian voice can be heard, it has a great mix of French and Italian skiing and culture.
Montgenèvre is a traditional village and its ideal geographical location and orientation make it a remarkable 'natural' site for one of the highest ski resorts in the Alps. Boasting sunny days (300 per year) and good snow record, making snow cover very commendable, especially as the north-facing slopes rise for a further 800m.
It is the only French link to the 'Via Lattea' or 'Voie Lactée', the unbelievable 250 mile Milky Way ski area, with its main ski areas being the Grand Montgenèvre and the Monts de la Lune.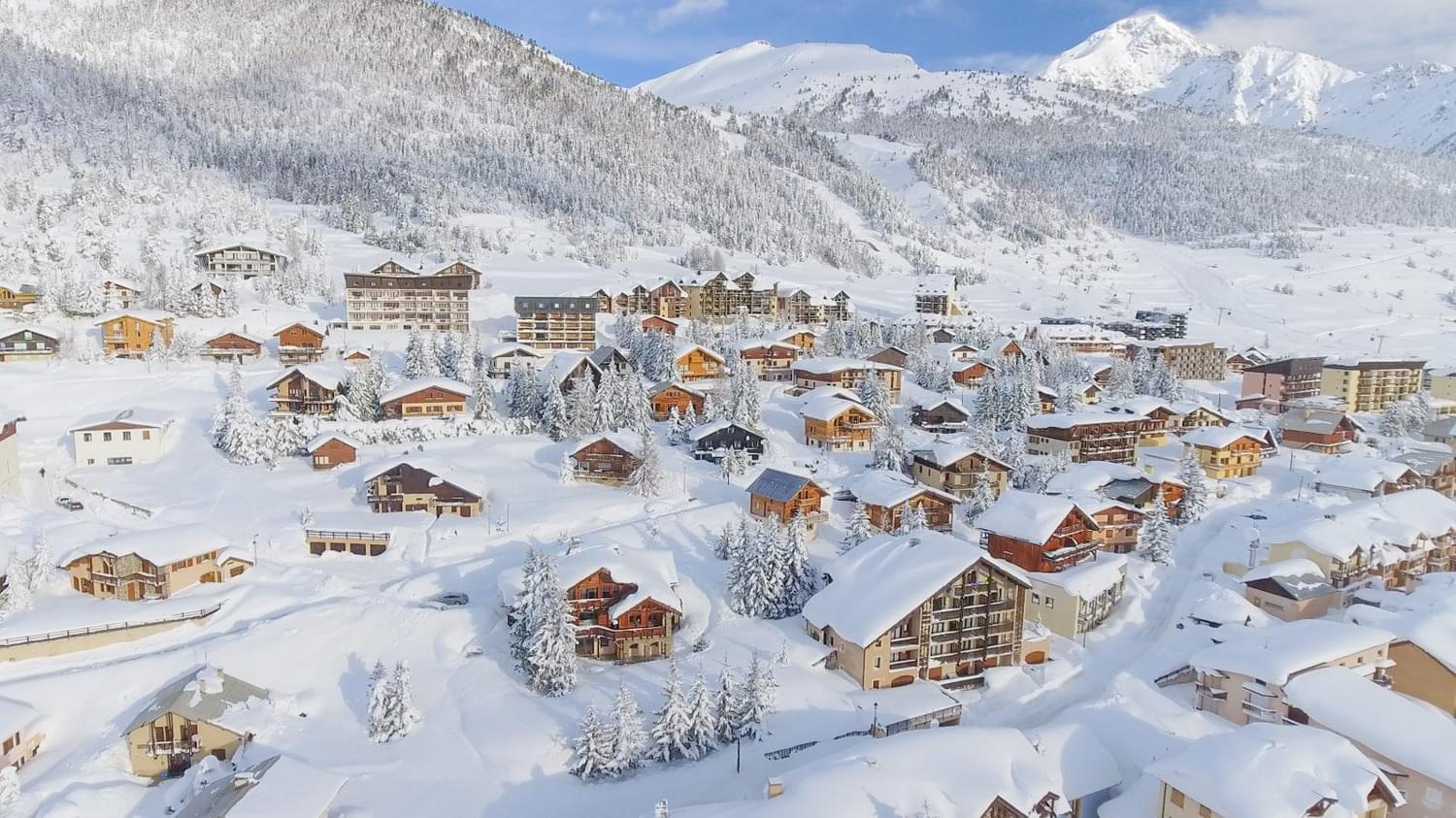 History in the Making
Known as the 'Dean of the Stations', its accolade is that of France's first ski resort, founded, officially in 1907, when it hosted the first international ski jumping competition. Skiing first appeared though in 1895 when two Norwegian officers carried out a ski demonstration, introducing French soldiers to this practice. In 1903, the Minister of War created the first ski school in Briançon, training more than 5,000 military skiers until 1914. Skiing for pleasure came about during this time when the local villagers and mountain population were given free skis to practice this new sport, assisted and monitored by the soldiers. The British only arrived in the 90's, fondly nicknaming the resort Monty.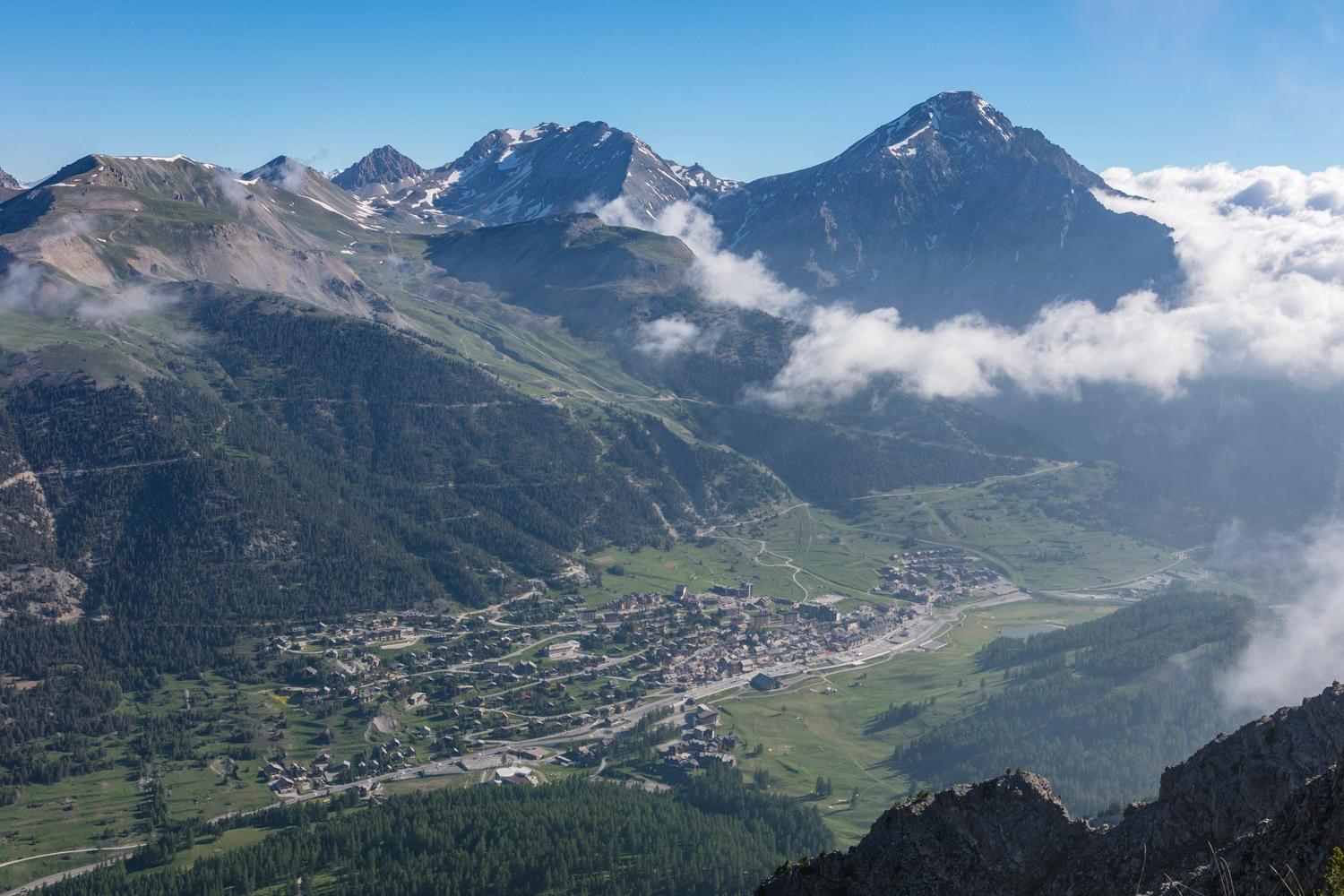 All roads lead to Rome
Pilgrims, merchants and armies of old used this alpine pass called the 'Variante della Val Susa', descending from Montgenèvre, as part of the network of roads called the 'Via Francigena' (recognised by UNESCO) in the Middle Ages, connecting countries beyond the Alps to Rome. The preferred route for pilgrimages to Rome is still a journey taken to the present day.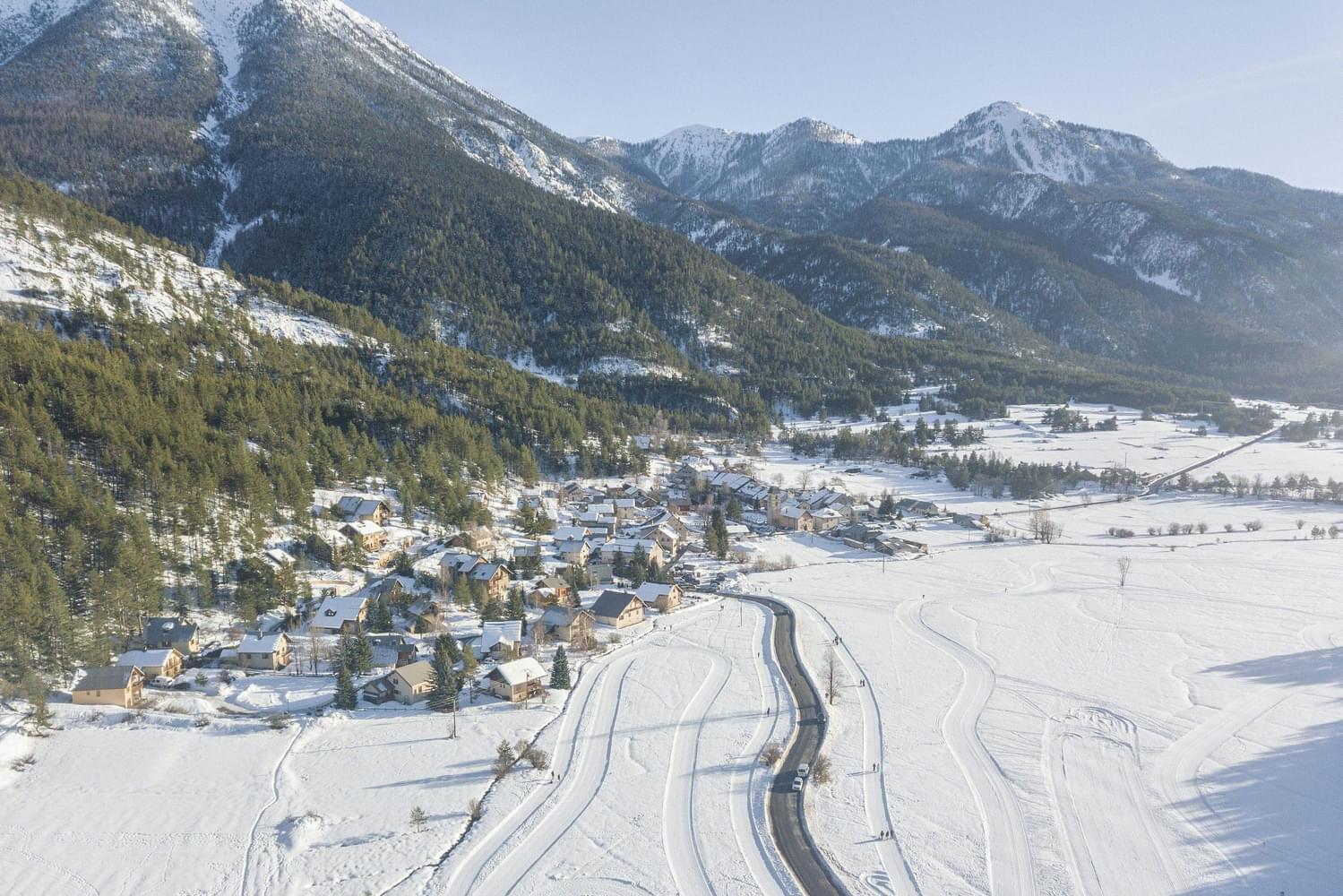 Head for the Hills
Today, you can get to Montgenèvre by rail, air, and road.
Possibly the best way is by train. The nearest train stations being Oulx (20 minutes) and Briançon (25 minutes).
If you want to jet in, the nearest airport is Turin, the capital city of Piedmont in Northern Italy.
Driving from Calais will take around 10 hours, the best route being through Reims, Troyes, Dijon, Bourg en Bresse, east of Lyon, Chambery, Frejus Tunnel, Oulx, arriving finally in Montegenèvre. An adventurous journey for those who perhaps want to take their time to travel through parts of France.
Go Montgenèvre create exceptional holidays and special memories in the heart of the French Alps.
Use their partners SNOW CAB for safe and comfortable transfers from Turin, Oulx and Briançon or anywhere else you need to be picked up from.
Montgenèvre is idyllic and peaceful and has a very mountain-village feel. Whether you decide to take a ski trip with family or friends Montgenèvre is one of the best mixed-ability ski resorts in the world and will not disappoint.