You Can Now Travel Again To France From The UK (Yay!)
The hills are alive with the sound of snow under your skis!
One thing that is for certain amidst the toing and froing of restrictions and travel bans - the magnifique mountains of Montgenèvre continue to stand high and mighty (1.860m to be exact) and are long awaiting your arrival. And the good news is, it is again possible for you to travel from the UK to France. Make no mistake, now is the time to make a break for it and make your way to The Continent.
It has been said: "GO where you feel most alive" – we at GO MONTGENEVRE totally agree – and we guarantee you that you will feel the most alive in the mountains – and the most free…
We look forward to welcoming you with wide open spaces, the freshest of fresh air, superb snow - pristine in fact. Our snow-sure slopes and bright sunny days, dazzling 'bluebird powder days' – cloudless, blue skies that proceed a night of snowfall – are the perfect setting for on- and off-piste skiing, snowboarding and randonnée en raquettes, snowshoe hiking. Happy days are here again!
And to warm the cockles of your happy hearts the Vin Chaud, French Mulled Wine, is waiting to be savoured and is a must for every guest who stays Hautes-Alpes, amid ski-season.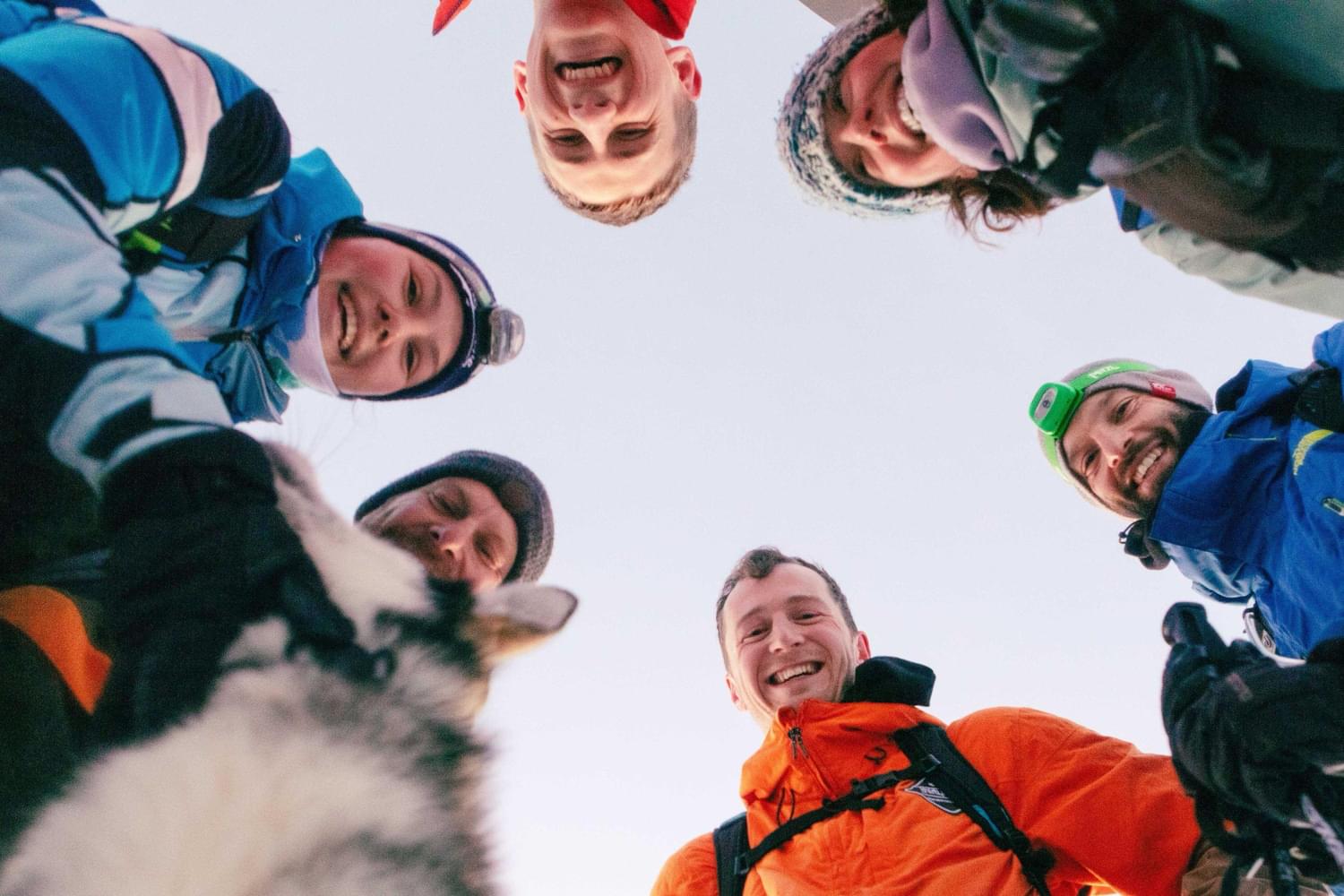 No time to waste
Fortunately, the ski season in Montgenèvre is still going strong and will do, well into April, with the snowiest days being right now, in January, and into February. So click into your bindings and head for the Alpine hills. Montgenèvre boasts having some of the best snow conditions in the Alps, with a longer snow period and higher snowfall than any other resort in the vicinity, which is the ideal scenario for consistently good snow cover and depth, resulting in consistently exceptional snow record. It doesn't get much better than that. All that is left to do is SKI!
And the beauty of Montgenèvre's location - at close range from the French/Italian border – is that you have the best of both worlds – skiing in France and skiing in Italy, as Montgenèvre boasts being the only connection from the French side to the Via Lattea, Milky Way ski scene.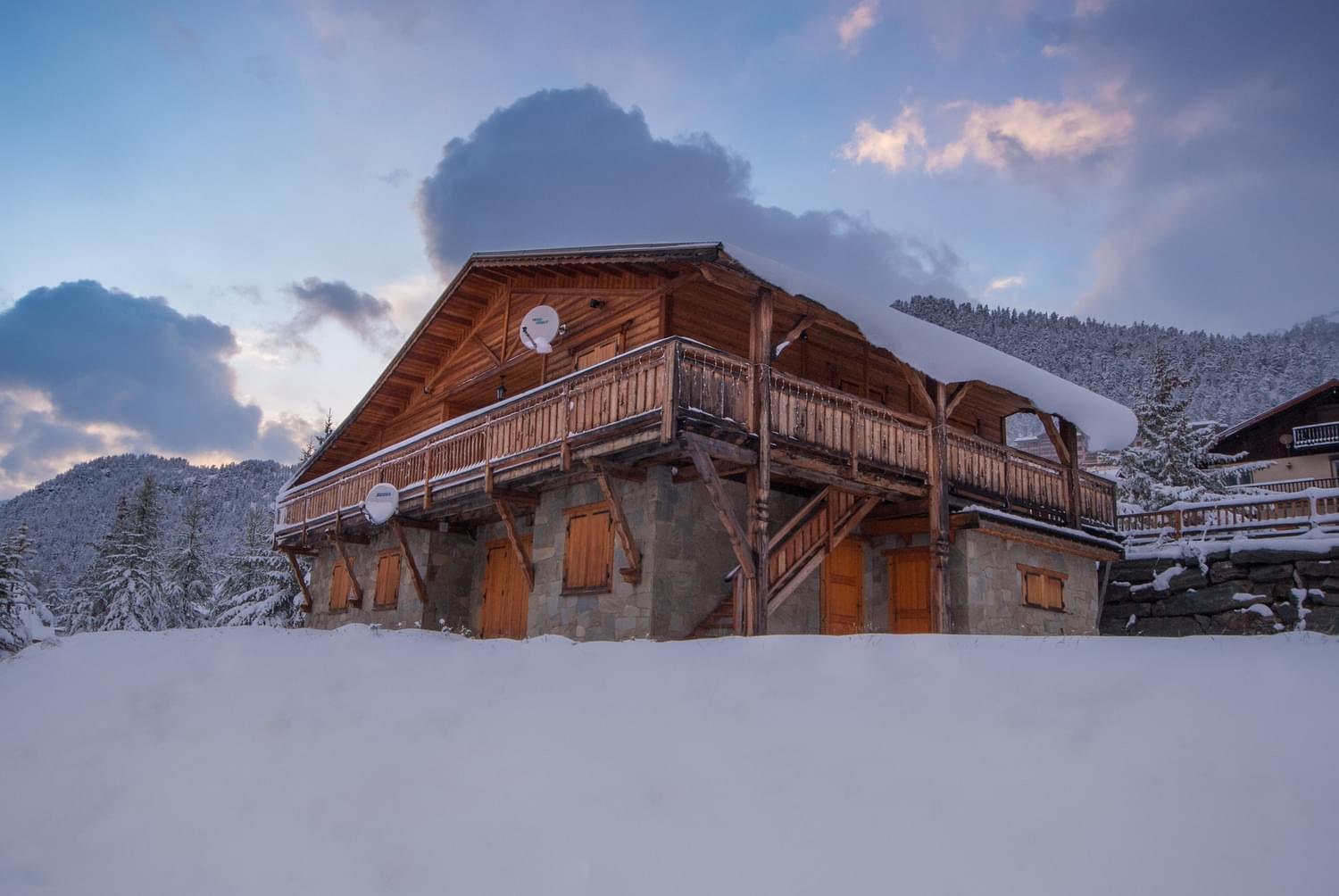 Time to test and go!
To 'steeze' (with style and ease) through the process of the travel requirements, this is what you need to know - tick these boxes and you are good to go:
T Fully vaccinated travellers must present a negative PCR or ATK result within 24 hours of departure – for 12 years and above.
T Provide a completed Declaration sur l'Honneur form, 'sworn statement'. Download the form here.
T For further travel advice to France go to gov.uk.
Named as the Best French Alps Holiday Agent by LUXlife, you can Book with Confidence with us, at GO MONTGENÈVRE.
We've got you covered - like fresh powder on the pistes - with everything from accommodation, ski lift passes, lessons and equipment, to transfers and things to do and even catering options. Leave the details to us – we will move mountains for you - you just need to book your flights.
It's time to make tracks…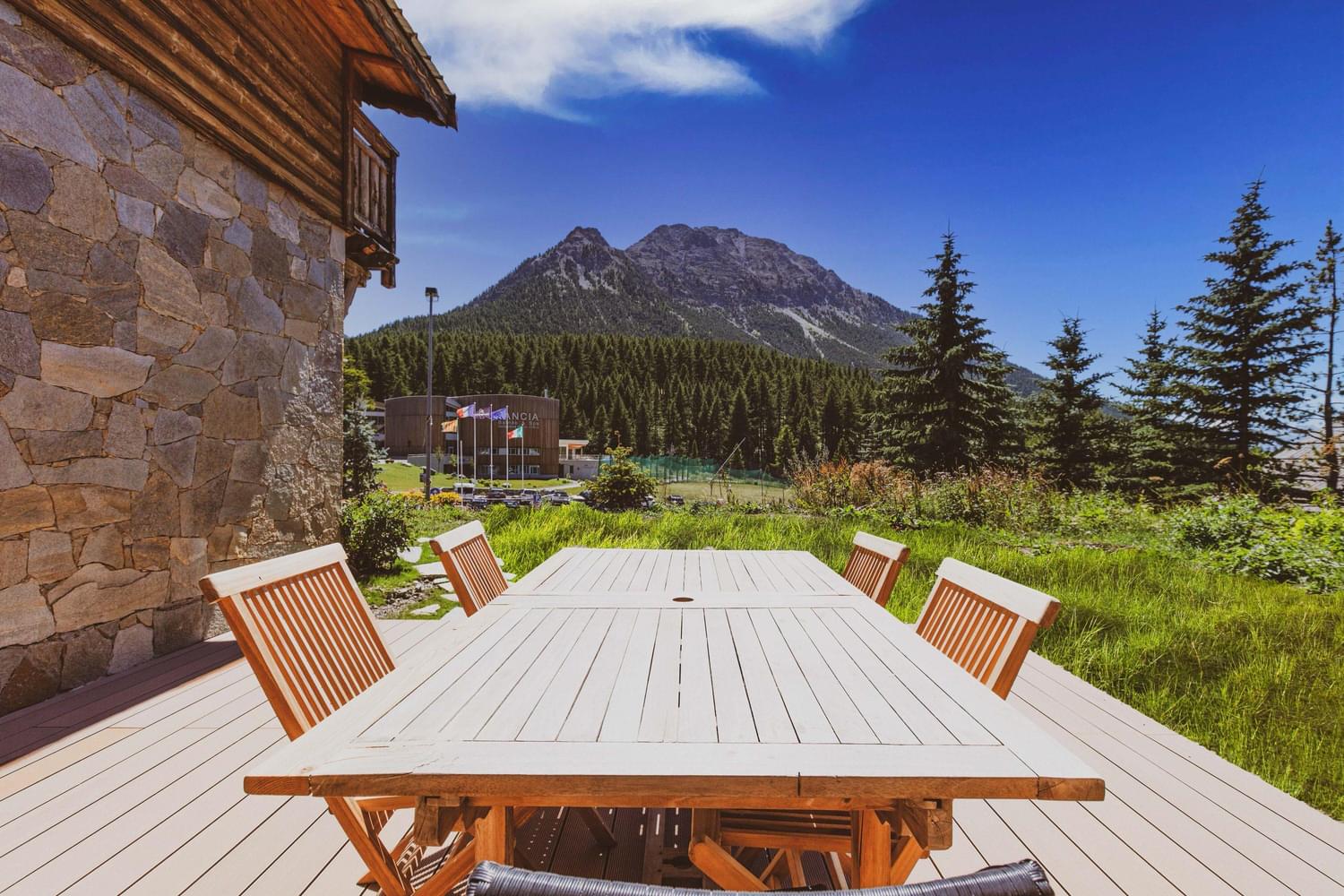 Mountain retreats in Spring and Summer
Snow sports lovers have until the spring to take to the snow, which brings warmer ski days and those fresh powder days aplenty.
You may prefer the mountains and all that they offer in the splendour of the summer months. The weather calls upon Summertime mid-year with the promise of marvellous mountain weather through to September. At which time Autumn approaches, which is truly a beautiful season to visit the French Alps' 'Golden Valley' and the changing colours of the larch forests.
Magical Montgenèvre
Whatever the season, the weather throughout the year is pretty temperate and most definitely an agreeable place to let loose, according to the time of year you choose to travel and your choice of pursuits. Montgenèvre and surrounds puts a spell on all who visit, beckoning you back year after year.
The mountains are calling and you must GO!
GO MONTGENÈVRE for magnificently memorable Alps holidays, bar none.