Come and enjoy a ski season in the French alps - Recruitment 22/23
Recruitment of Staff for the French alps ski season 2022/23
With Go Montgenèvre / Hospitality and Tourism
We are a family-run agency based in Montgenèvre, Hautes Alpes, specialising in chalets and apartments, and taking care of every aspect of our guests' holidays if so required. Established in 2006, we take pride in what we do.
We are looking for motivated, diligent and fun-loving staff who will enhance every guest's stay, ensuring they receive the best possible attention. Being part of the Go Montgenevre team is more than just a job.*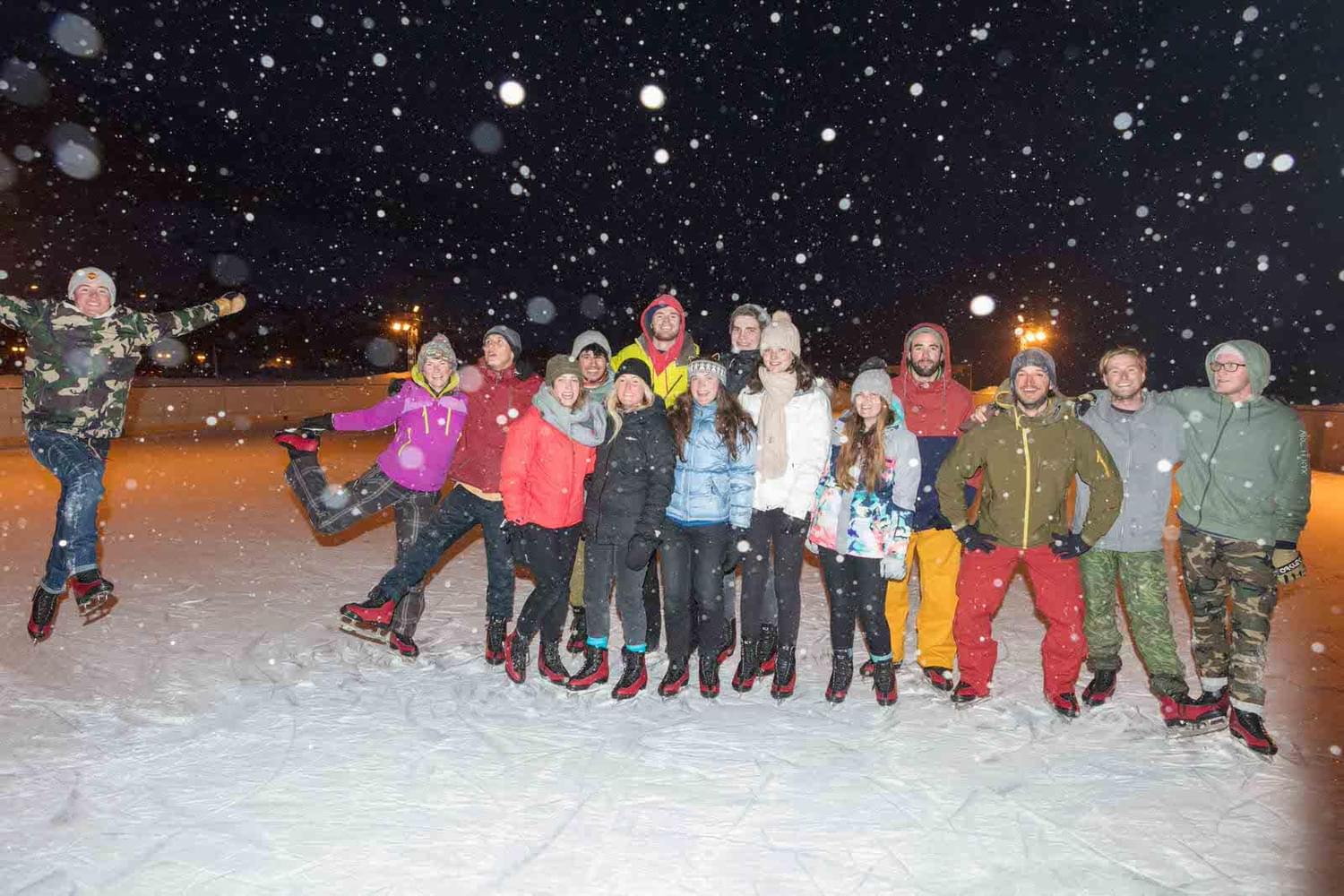 The coming ski season's official dates are 10 December 2022 through to 16 April 2023, we require staff from 01 December 2022 until 17 April 2023.
We are recruiting potential staff by interview in Ireland, the UK in October, for the winter season in Montgenèvre – specifically in these cities, on these dates:
Dublin, Ireland - 10th October
Birmingham, England - 16th October
As well as an option to interview in Montgenevre, France or via Zoom
We offer a very appealing package with ski benefits and other perks at your disposal. Interested applicants go here to apply directly. If you have any questions contact our Resort Manager, Nicola Simpson at [email protected].
Your potential home for the coming months
Montgenèvre is a special place, steeped in history and officially named the very first ski resort in France, more than a century ago (1907). A roadside mountain village and family-friendly ski resort that sits at the foot of the slopes at an altitude of 1,860m. Located in the region of Provence-Alpes-Côte d'Azur, a mere mile from the French and Italian borderline. Boasting a sunny disposition, with above average sunny days (300 per year) and good snow record - making it a snow-sure option for skiers looking for an idyllic spot. Montgenèvre forms part of the Via Lattea and is known as the 'French Connection' – the only French Alps resort adjoining the Milky Way ski domain in Italy, via Claviere.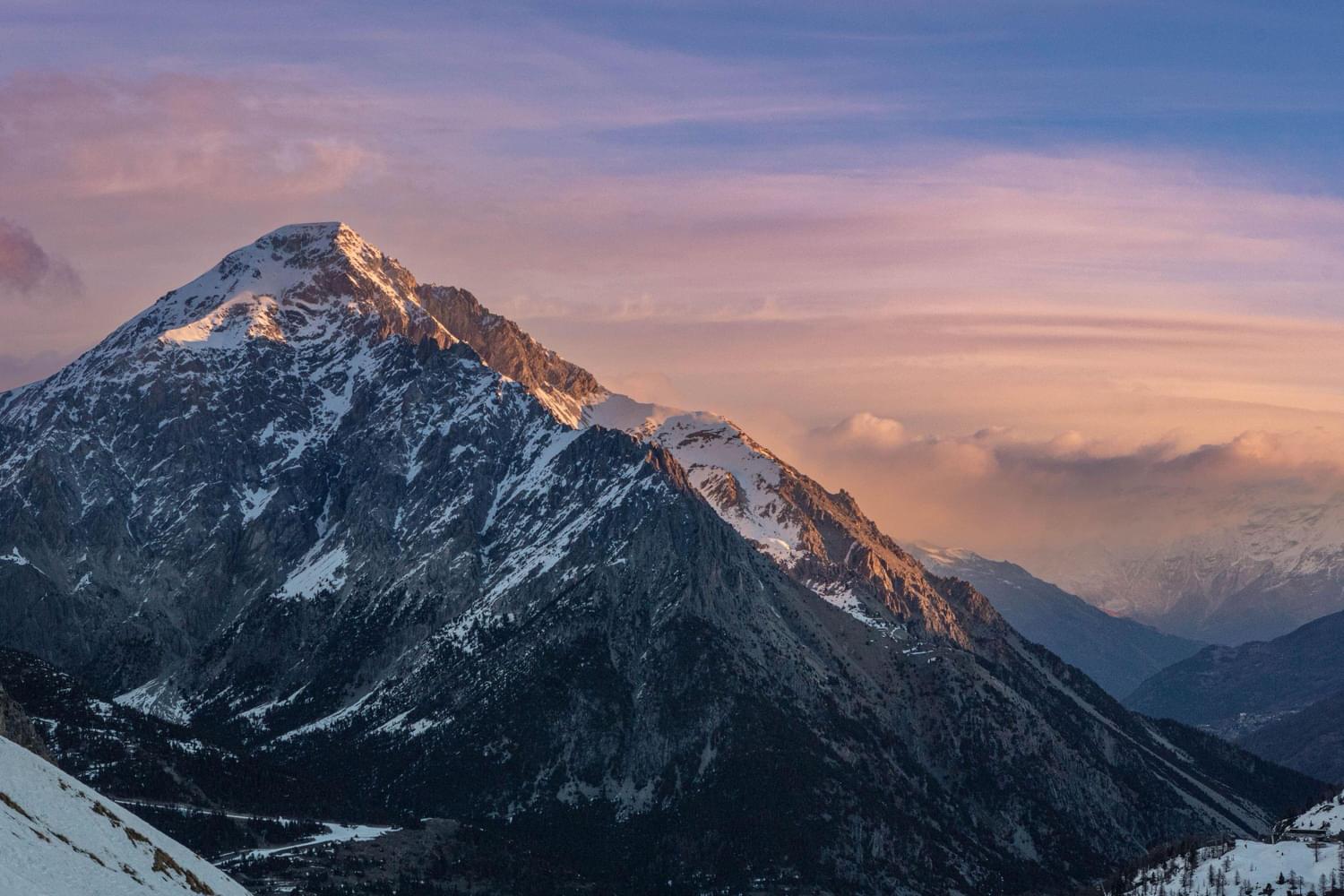 Go Montgenevre has positions available in Housekeeping and Driving service departments, namely:
Housekeeping Lead
Housekeepers
Driving Supervisor
Drivers
Again, interested individuals will find further information about the job opportunities here and they can apply directly. Any questions make contact with Nicola Simpson without delay at [email protected].
Please note: British Passport holders
We only accept British applicants in certain unusual circumstances, however, if you have an EU passport or an extended visa arrangement for the period required, please apply.
*Learn more about mission, key characteristics and values here.