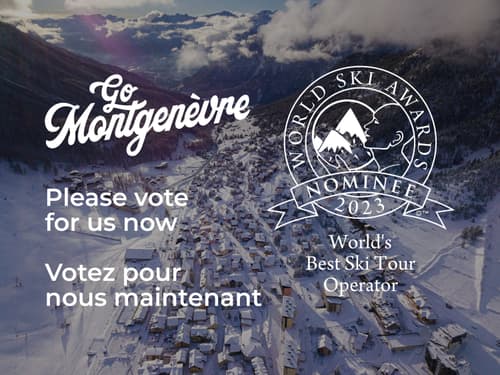 The Company
Mission: We help people find adventure, fun, and relaxation in the mountains together.

At Go Montgenevre, we know that you want to reconnect with your loved ones while enjoying the great outdoors. In order to find that adventure, fun and relaxation, nothing beats a memorable mountain holiday.
The problem is the challenge of safe and reliable travel nowadays, not to mention the stress and time associated with organising your holiday. This makes you feel unsure about where to go and who to use for your vital and well-earnt holiday.
We believe that everyone should be able to enjoy safe, well-planned, financially secure, and all-around successful holiday.

Our company key characteristics:


1. Connection

We treat people as individuals and we are dedicated to our work because other people's reconnection to nature and to each other depends on our work.
2. Fun under pressure

As a team, we stay positive and have fun even on a busy change over day and with all the current changes within global travel.
3. We have each other's backs

We work together as a team that is like a family, where we honour everyone's strengths.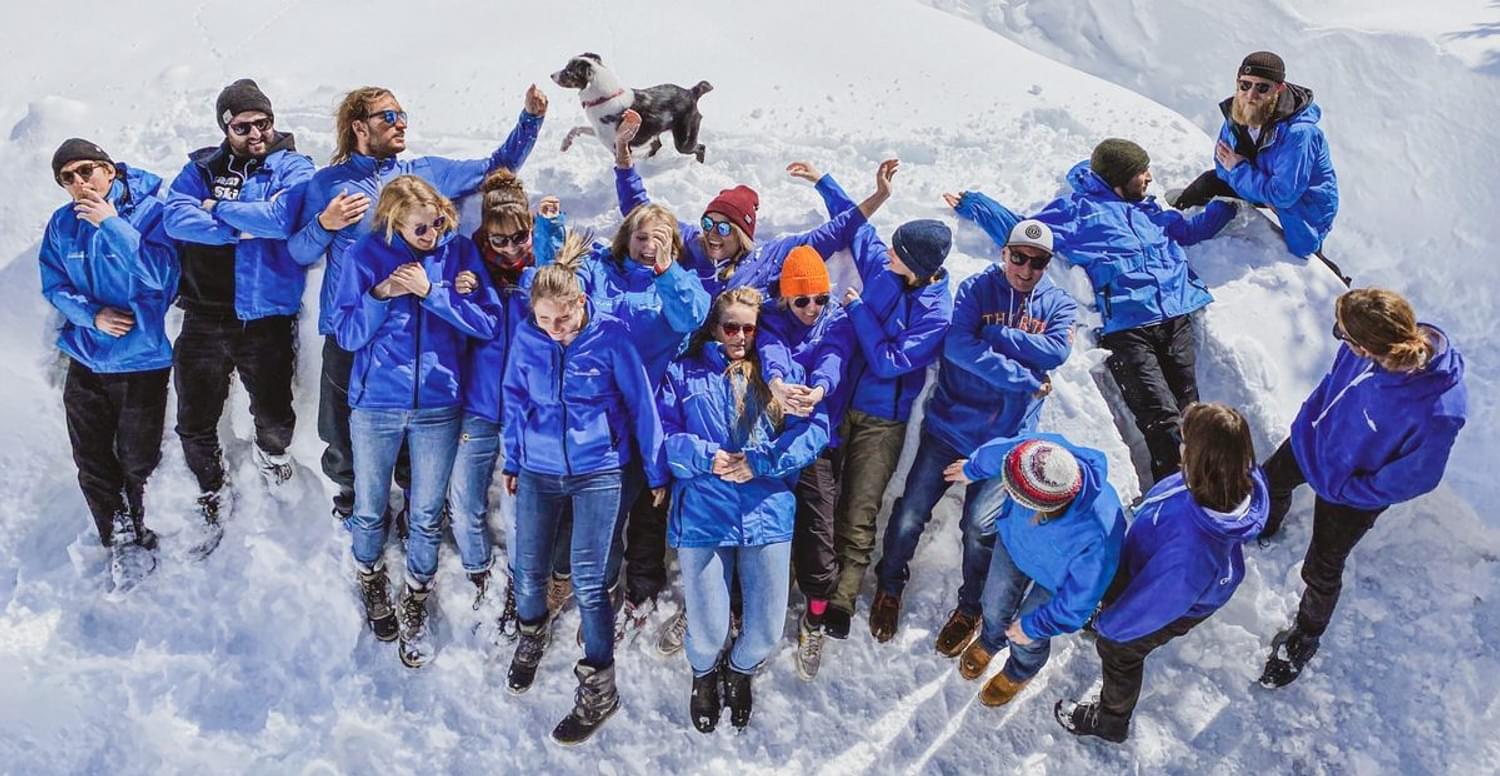 Other driving values
Go Montgenevre aims to provide a quality product and pursue excellence.
Go Montgenevre aims to improve lives. Our holidays are a time of re-connection, restoration and reinvigoration.
Go Montgenevre is committed to relationship and so people are people first whether they be customers, staff or suppliers.
Go Montgenevre is community-based. We are committed to bringing cohesion and life to the place and spheres in which we work.
Go Montgenevre is both a creator and giver of resources. We aim to be generous and enabling.
Go Montgenevre is a place where money is a resource not the point.
Season Pass
Dee Hodson
Job: Reservations Director
Member Since: 2012
Passions: Skiing, family and testing the spas & restaurants.
Season Pass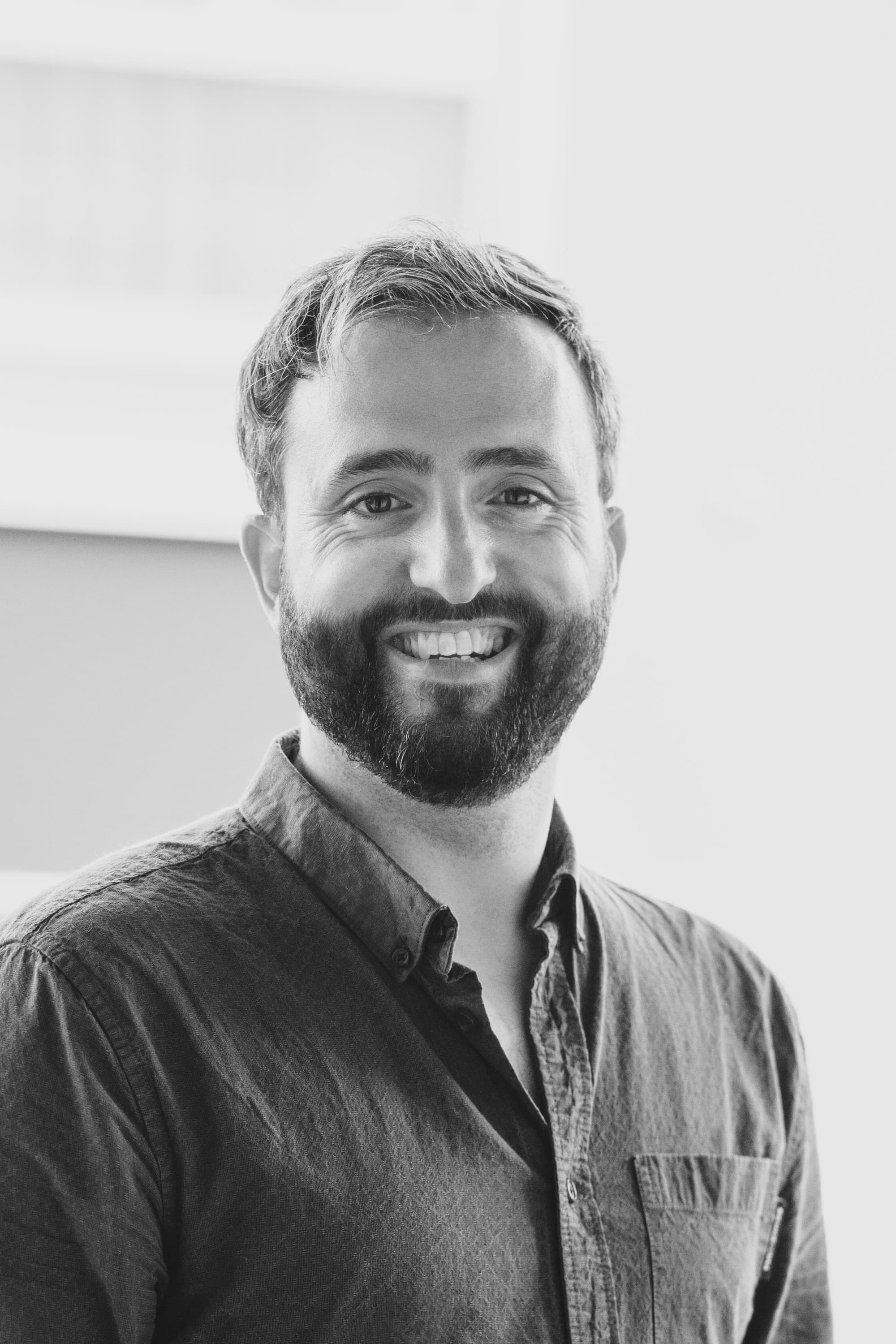 Ben Hodson
Job: Managing Director
Member Since: 2006
Passions: Family, winter & board sports, business and creativity.
Season Pass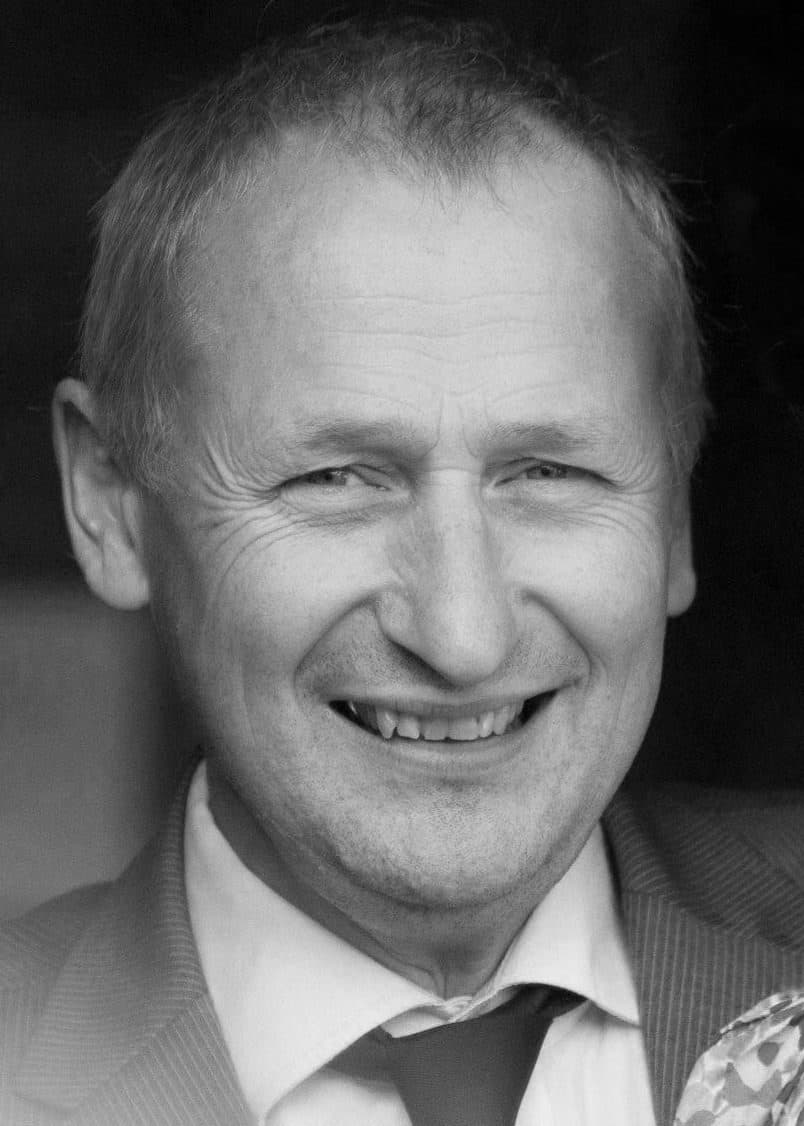 James Hodson
Job: Founder & Director
Member Since: 2006
Passions: Skiing, walking, business & family.
Season Pass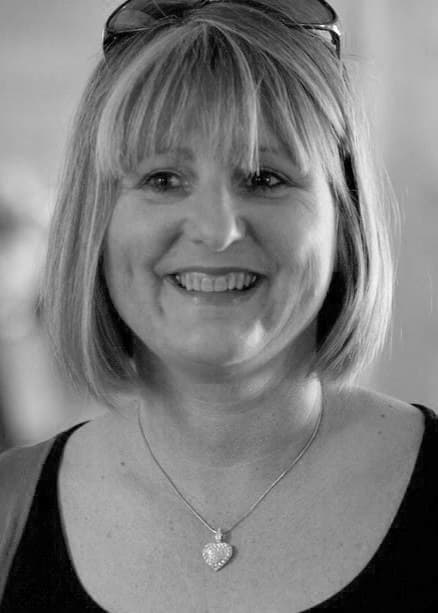 Julie Hodson
Job: Founder & Director
Member Since: 2006
Passions: Skiing, swimming, family & Daisy.
Season Pass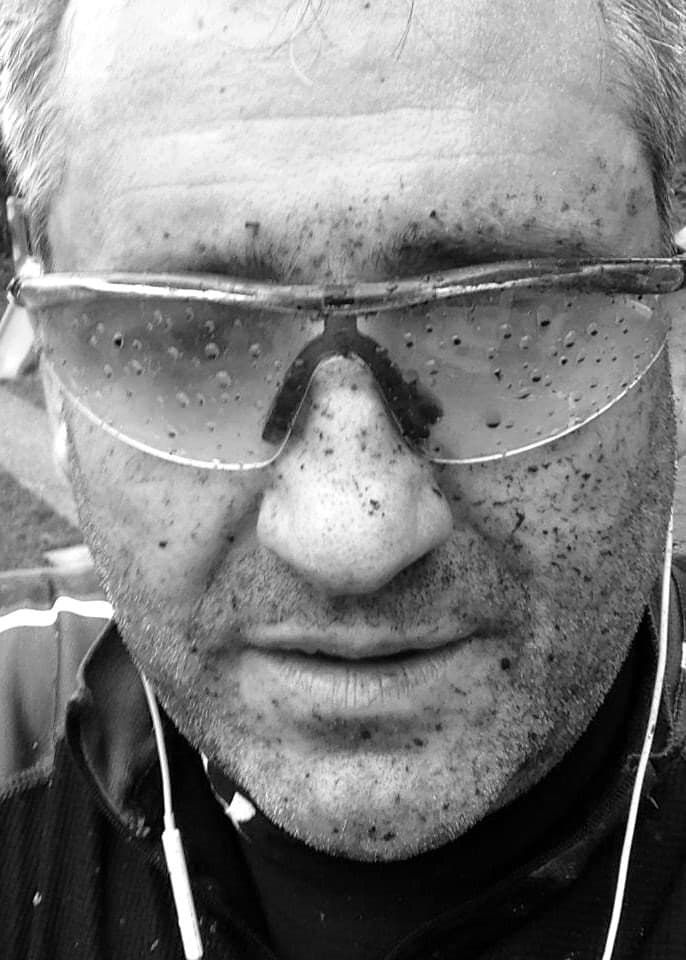 Tim Morris
Job: Director
Member Since: 2006
Passions: Skiing, mountain biking, family and gadgets.
Season Pass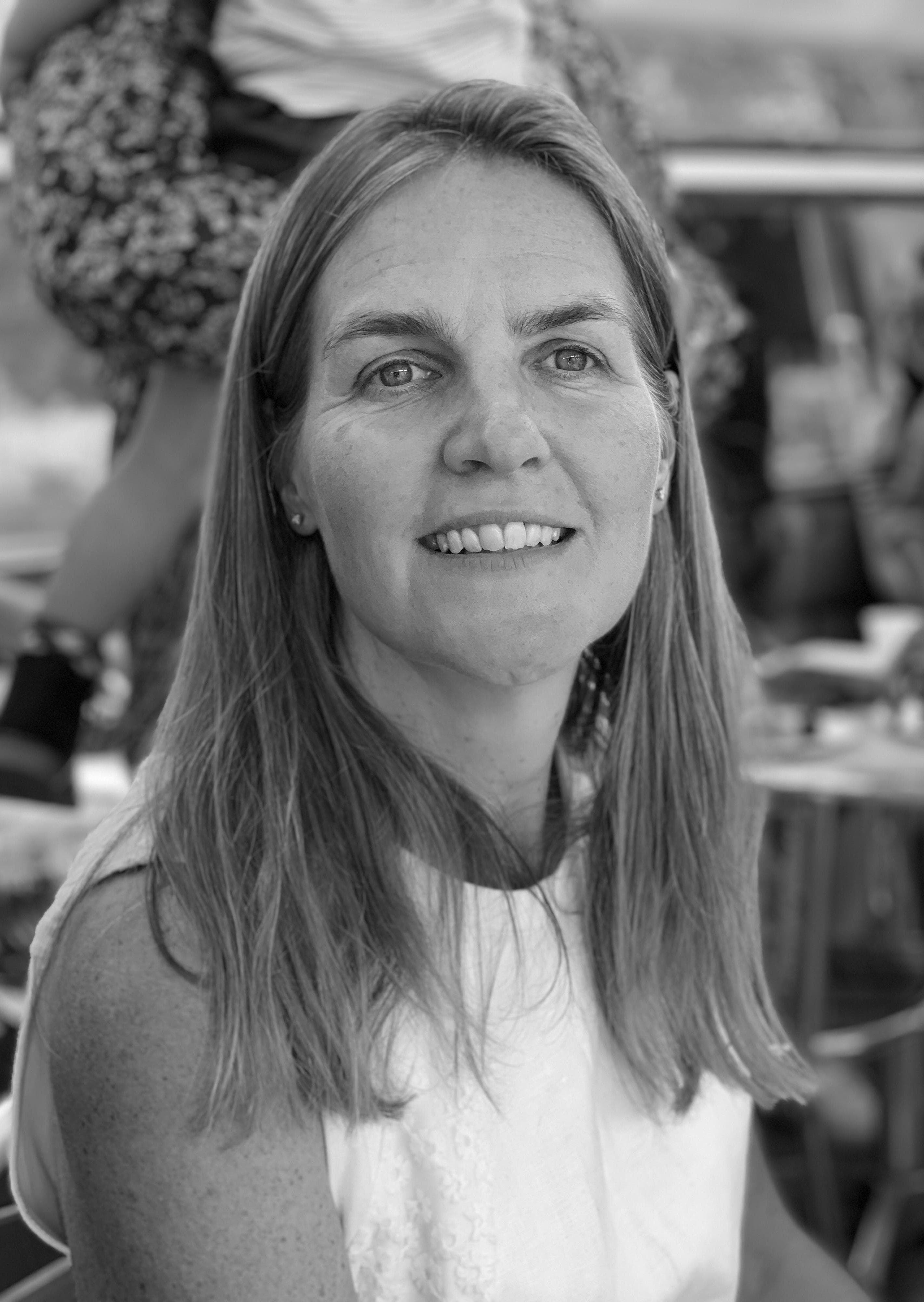 Victoria Morris
Job: Operations Director
Member Since: 2019
Family, skiing & the mountains
Season Pass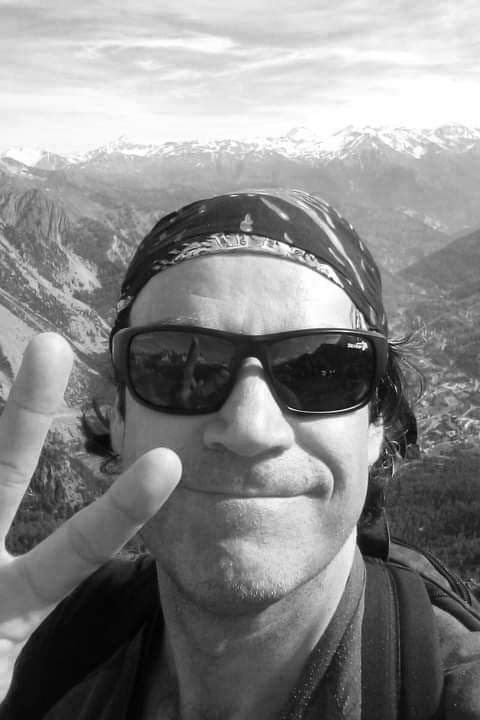 Dean Cunningham
Job: Transport Dispatcher
Member Since: 2020
Passions: Riding powder, piano music, family, mountains and fitness
Season Pass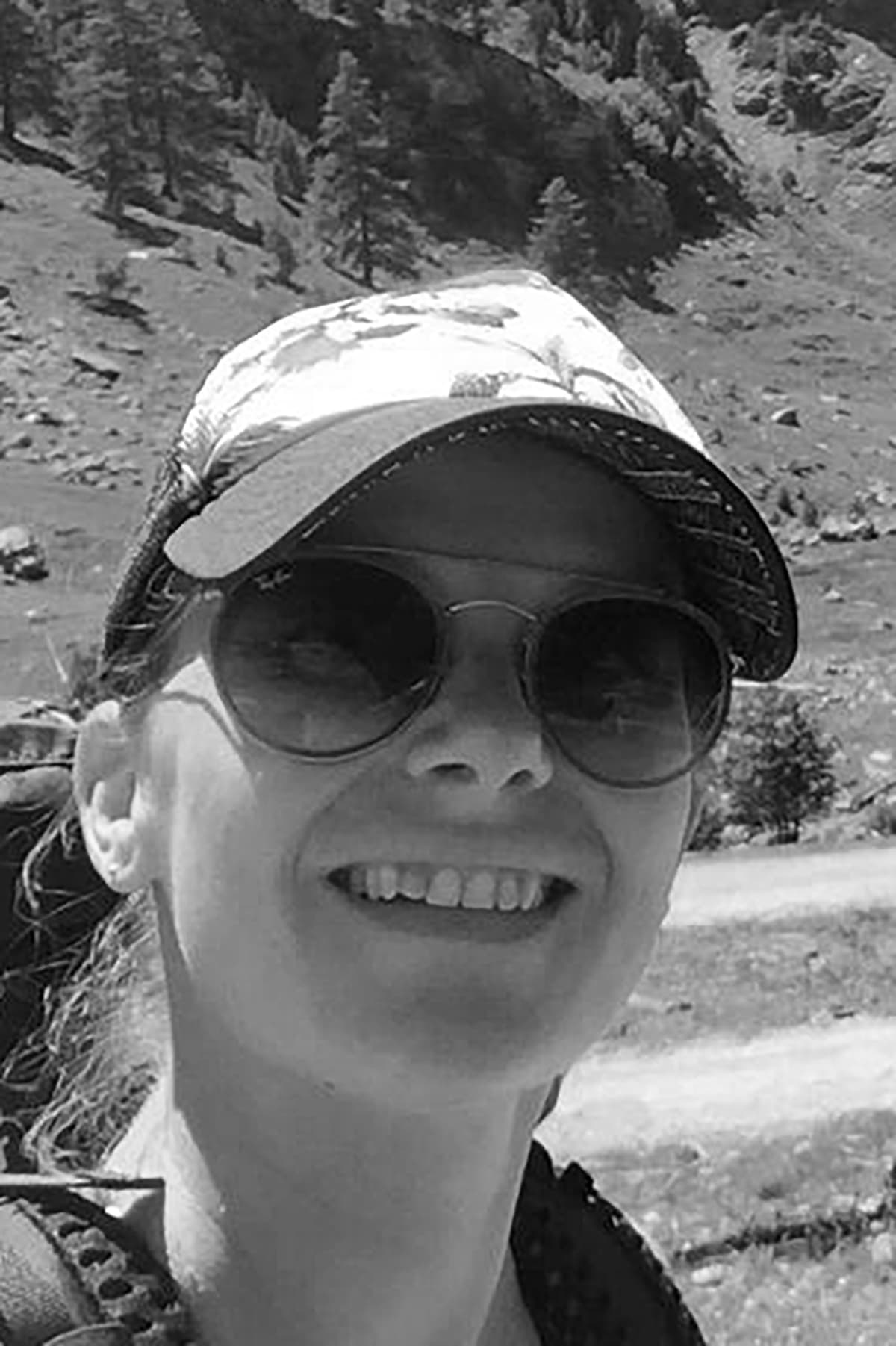 Marketa Schwey
Job: Euro Bookings & Admin
Member Since: 2019
Family, skiing & the mountains
Season Pass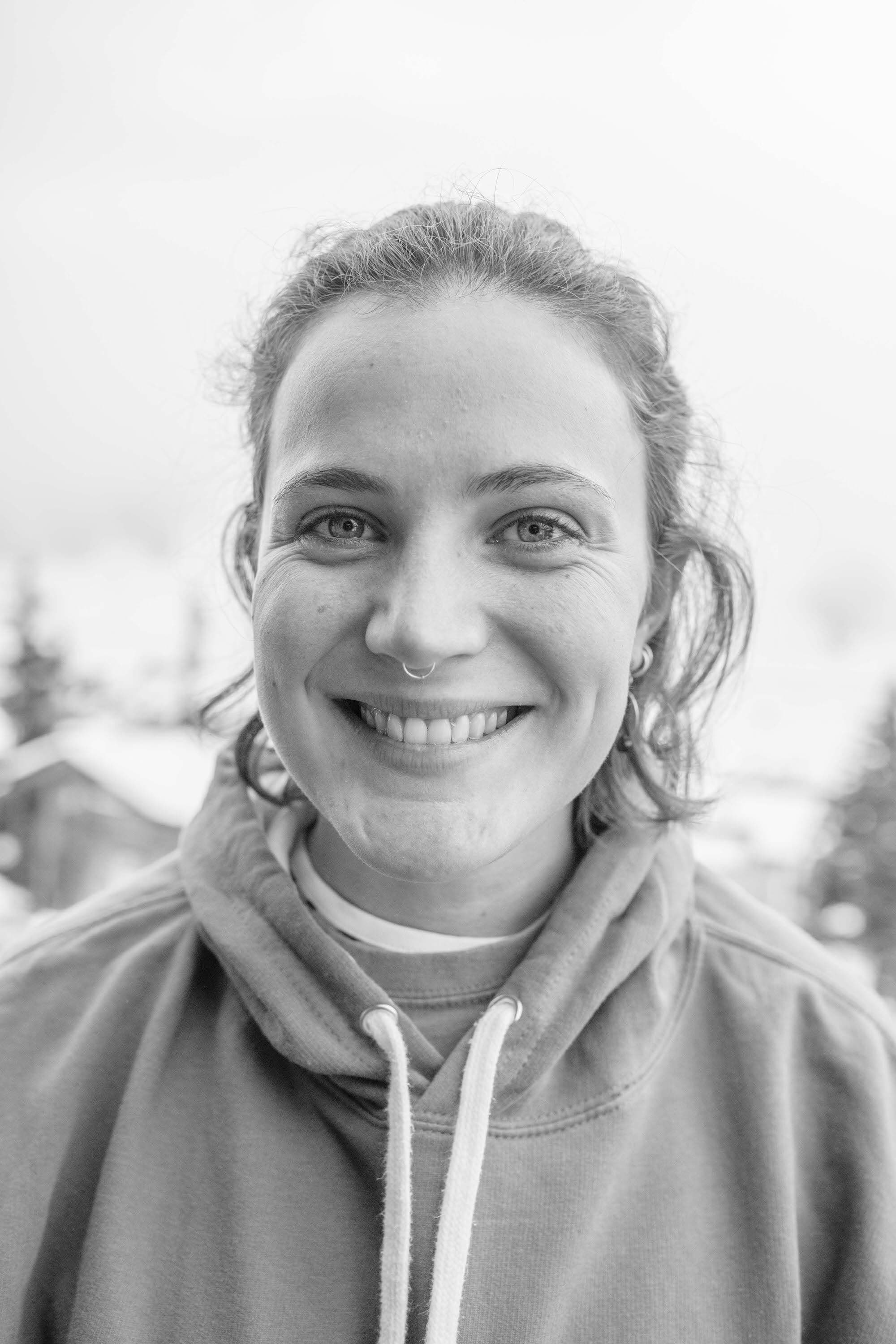 Katie Lanning
Job: Bookings & Admin
Member Since: 2015
Passions: Travel, mountains, walking, sustainability
Season Pass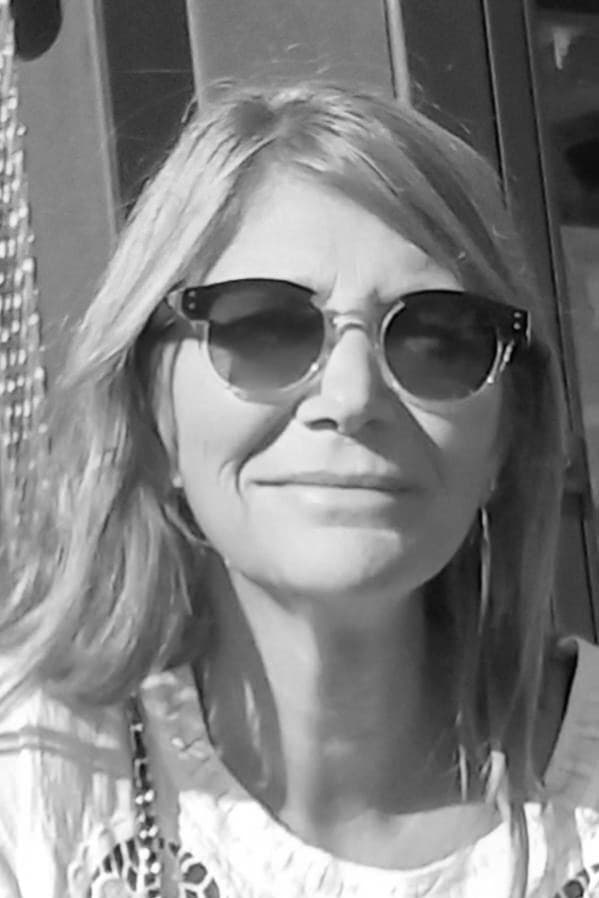 Nicola Simpson
Job: Resort Manager
Member Since: 2021
Passions: Skiing, teaching & Mountains
Season Pass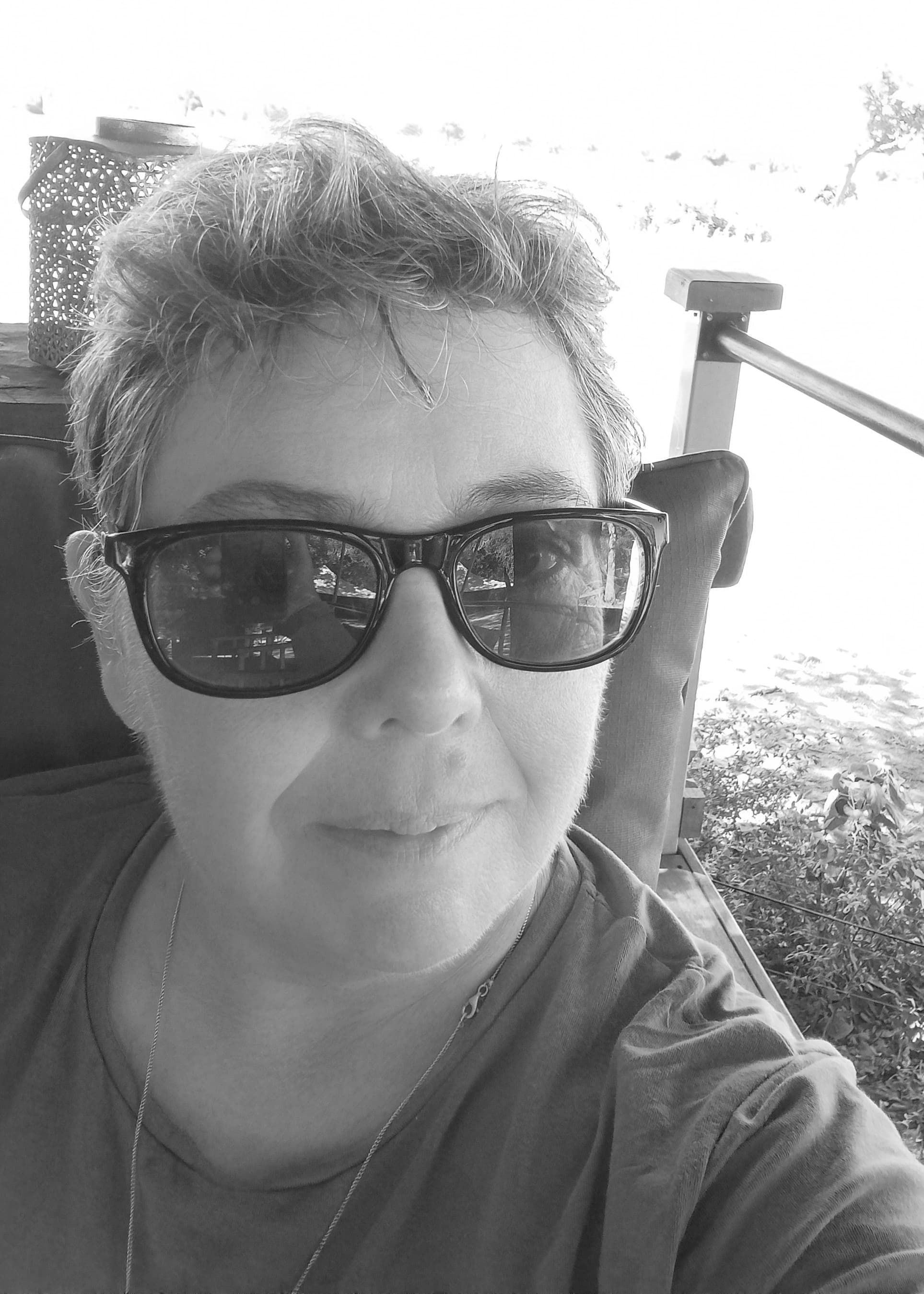 Jo Lowin
Job: Administrator
Member Since: 2022
Travel, languages and family
a) Insuring Client Funds
Protection of client funds and peace of mind: In compliance with government regulations for the protection of package holidays we provide 100% financial protection for all packages booked with Go Montgenevre. This will ensure that your holiday is fully protected and that no client funds are put in danger.
b) Environmental
We regularly seek to improve our environmental performance. This includes introducing digital-only booking and project management processes.
c) Social Impact
In everything we do, we aim to have as much positive social impact as possible. Our social values are based around acting with integrity, engaging with our local community, and developing people within this community to reach their full potential.
d) Equality
We are compliant to all statutory obligations set out in the Equality Act 2010. We are proactive in putting this into practice and have vast experience working with people from a range of ethnicities, age groups, genders, faiths and sexual orientations.
e) Health & Safety
We have a comprehensive policy relating to health and safety at work. This is regularly checked, and relevant actions are then carried out where needed. This policy is updated every 3 months to ensure we are fully compliant to UK and EU law. This is the responsibility of the nominated director.

f) Quality Control
We have a range of quality control procedures including account manager sign off and multiple checks on all work that. We have implemented a set of policies and procedures to reassure you that we align with UK and EU law. This means we deliver high-quality services and products without compromising on our core values and social drive. We monitor, review and develop these processes to guarantee our customers feel reassured and have confidence in everything we do.
g) Data-Handling
We have a clear data-handling policy that is compliant with all UK and European GDPR law, in line with the new Data Protection Act 2018 (DPA 2018). This will include any data we collect via direct research or monitoring. All data that is handed to us is only used and displayed after clear agreement with the client. All of our data is backed-up and secured via redundant storage devices over a secure network.