Montgenèvre Pros and Cons
It's hard to fault this idyllic village. You can't quite help but fall in love with this Haute-Alpes gem from the moment you set foot, or ski, onto its snowy terrain. The fact that the village of Montgenèvre has been around for more than a century - its village charm comes naturally, without pretence and literally oozes a sunny disposition on most days. Known as France's original and oldest ski resort, and termed 'Monty' by the British, it was only re-discovered in the '90's from the Brits and others as they came to know and love all that it so effortlessly offers.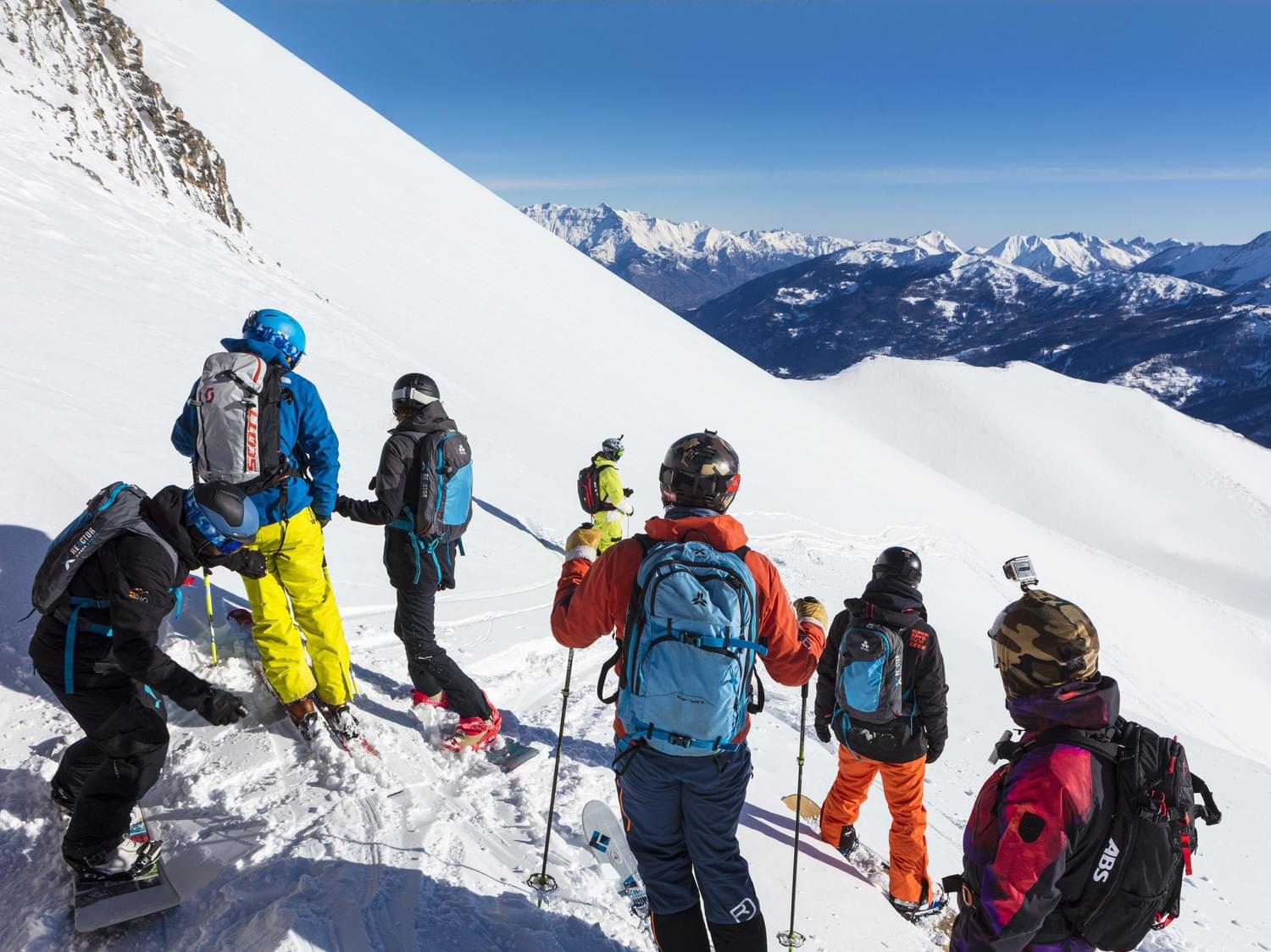 Skiing here, from 1,860m is a favourite amongst all levels of skiing abilities. Known as a ski destination that is snow sure, it boasts good snow record and snow cover all season. As you can tell by now, Montgenèvre lays it on thick, for its guests, in snow terms and hospitality.
One of the really great things about Montgenèvre is its Lift/Ski Pass prices - which is a bonus considering you are most likely holidaying in Montgenèvre to ski. A lift pass is your ticket to freedom and will allow you to take to the slopes all day, everyday.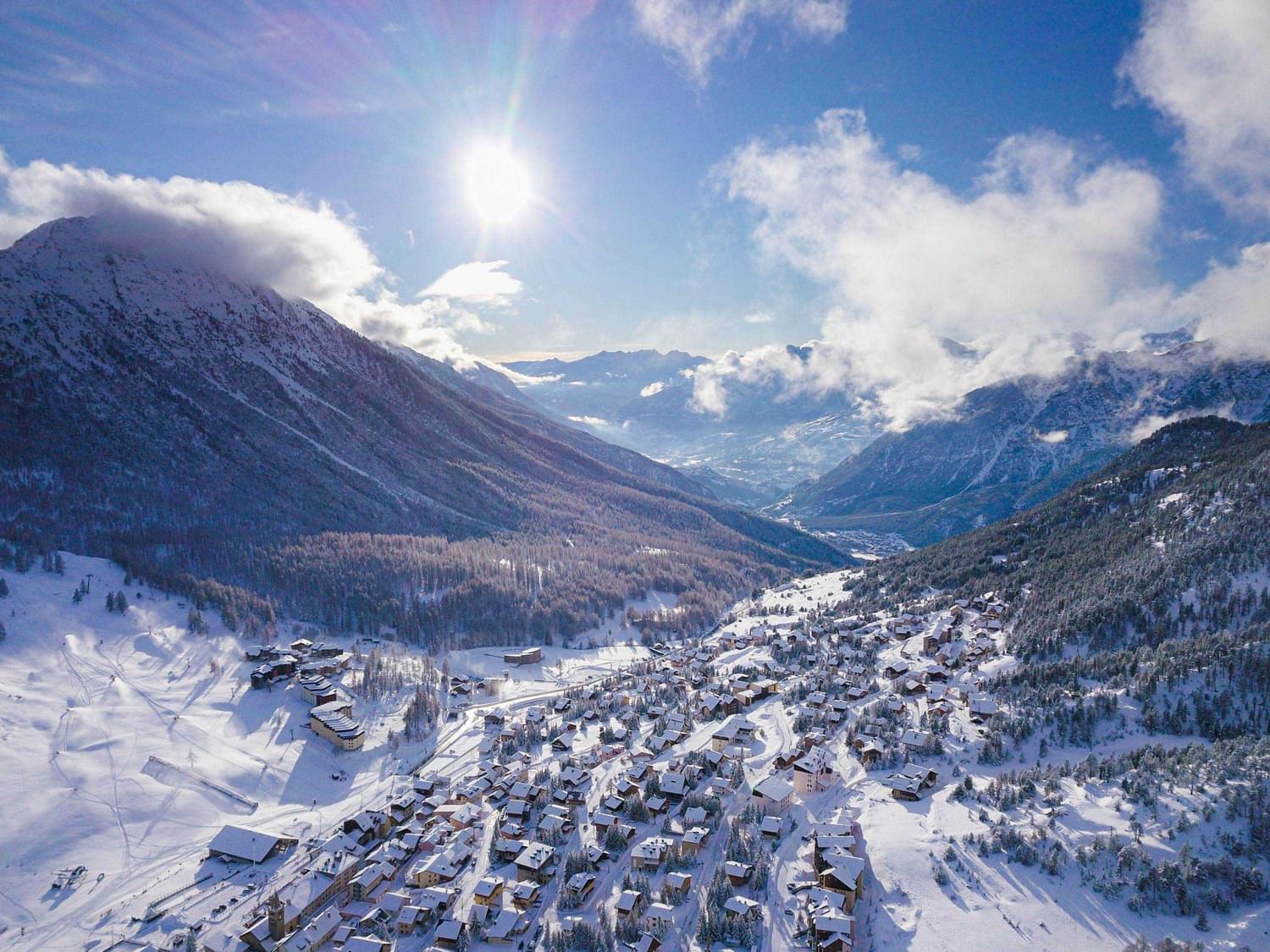 We, at GO MONTGENÈVRE, are at your service, and if you book your accommodation with us, and/or transfers with our sister company Snow Cabs, we will arrange your Lift Passes for you. Booked locally and in advance, with our assistance and advice, you reap the benefits of discounted prices. Take for example, the standard 6.5 day area pass, Monts De La Lune (MDL) which includes a free half day ski on arrival, ranges between GB£159-197 (for 15-64 year olds). A super (in your best French accent) ski saving! Ski passes with us are good value to say the least, arguably the best in the area and in France even.
More highlights to your holiday in Montgenèvre, must include time out at the Balneotherapy Durancia Spa. This pure Alpine spa in the heart of Montgenevre flaunts a heated outdoor pool amid the snow and mountain views.
Other than skiing, you can fill your day with any number of unforgettable experiences, from dog sledding, snowmobiling, snowshoe trekking, paragliding, and even the thrill of tobogganing or a top treat 'Meal on the Mountain'.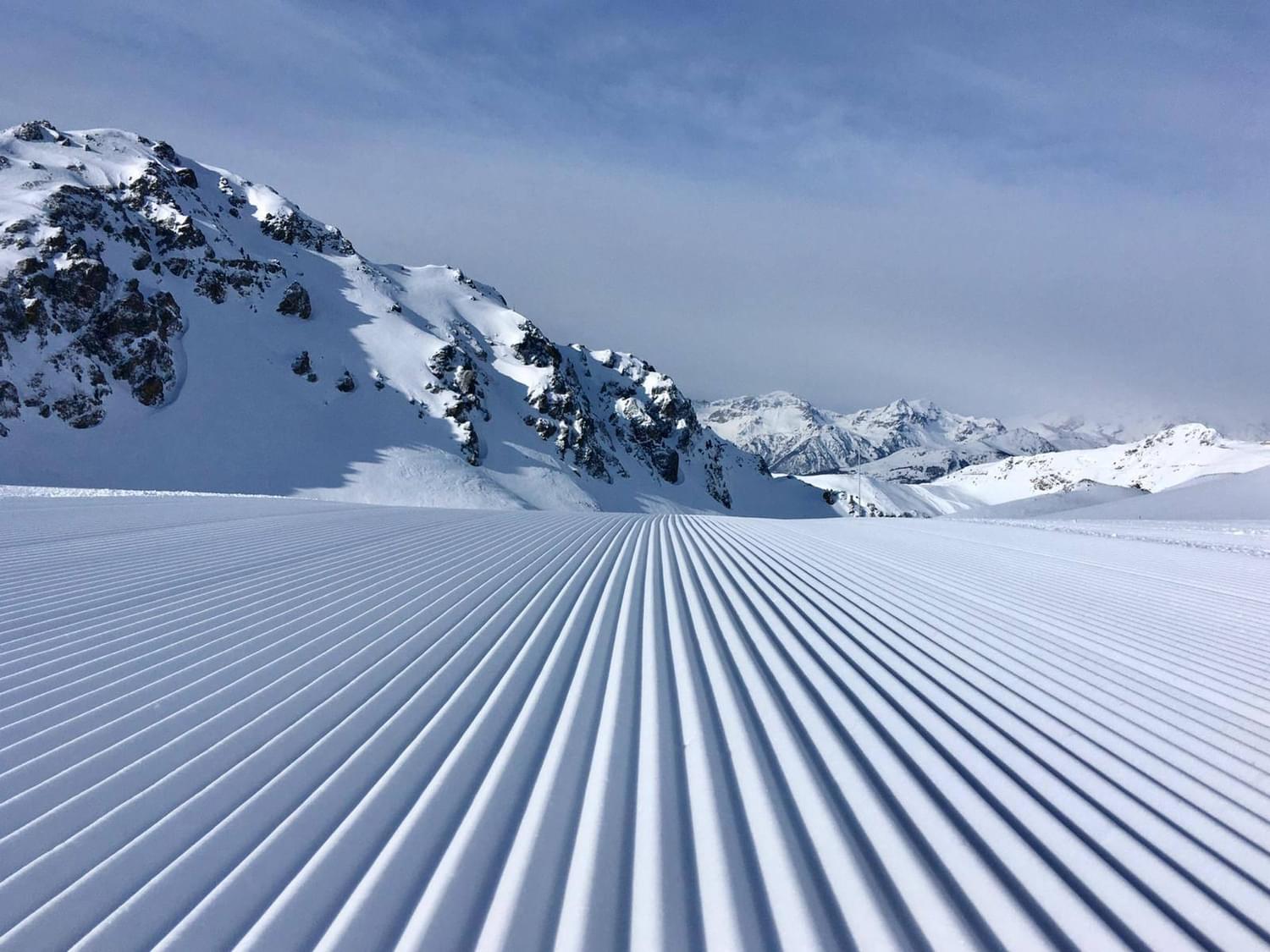 The shortfalls of this endearing ski village pale in comparison, making it an extra-special place for creating lasting memories that you will cherish until your next trip - and there will be a good possibility you will hanker to come back!
So… endearing Montgenèvre may not have the best hip and happening Après ski life in the Alps but you will mostly likely choose relaxed and family-orientated Montgenèvre for your skiing holiday for other reasons, and a toned-down nightlife. Whilst there are excellent eateries and places to go for Après ski vibes - mainly front de neige in the old town – you can also head to neighbouring towns like lively Briançon or cross the border for some Italian flair, in Sauze d'Oulx - you are not totally limited for choice.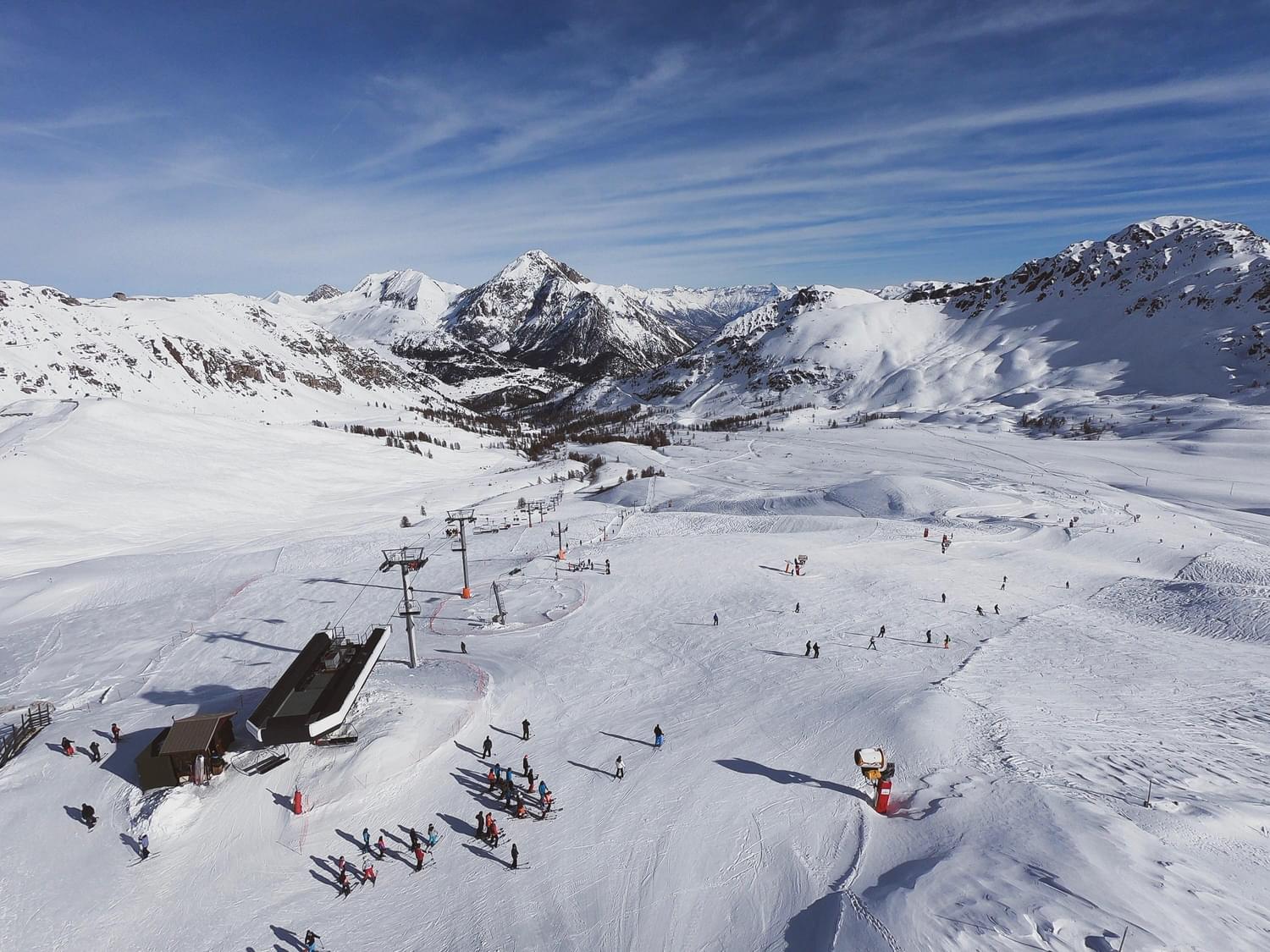 The other drawback is the number of mountain eateries – on piste. If you clock the key locations and take advantage you won't feel so hard done by, and there are plenty places for mangiare over the hill (and not far way) in Claviere, for a piste-stop.
Speaking of pistes, there may not be enough on-piste Black Runs, for the expert skier (only 18 to be exact) in Montgenèvre, for some, but there are several off-piste/freeride ski opportunities on untracked powder to make up for what some call a shortfall.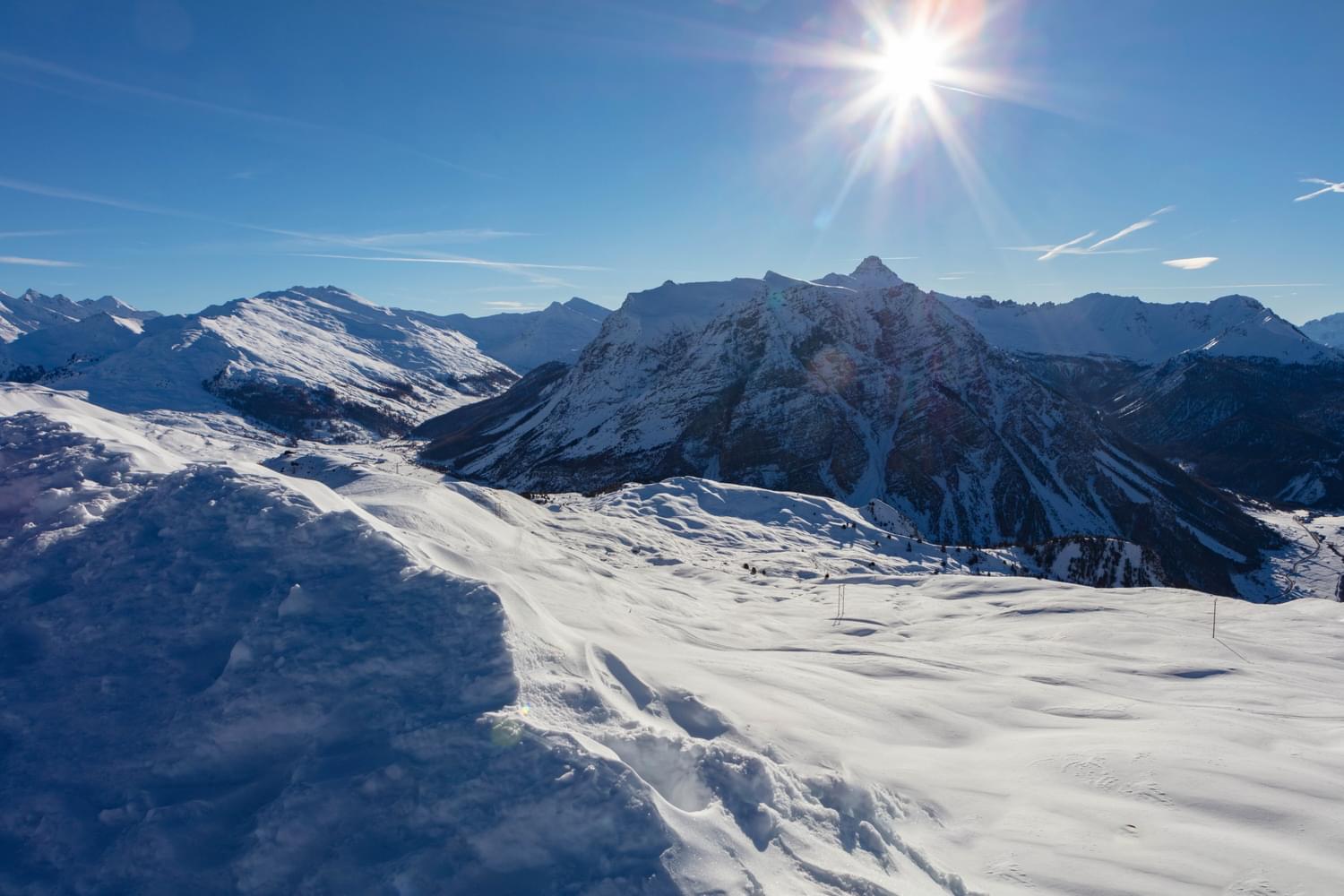 Why not advantage of our Lift Pass Trip options, which we organise every week to nearby neighbouring ski areas – like our Milky Way trip for example - covered by your MDL pass, you just pay for transport.
On a final note, you may have heard about Monty's slow lifts. Without making a fuss, all you need to know is because you don't generally queue in Montgenèvre, you still get to the top of the mountain quicker than nearly all major Alps resorts. We think you'll agree that sitting on a comfy lift is better than waiting in a queue, any day of the week.
We hope that helped! Contact the team if you have any more questions or want to book your next trip!