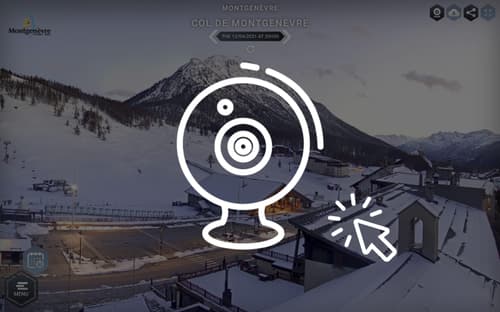 Owners
Go Montgenevre is the premier accommodation provider and tour operator in Montgenevre. We offer the most comprehensive service in the resort with all the services being carried out by our own staff. We live here all year round, so we're always available.
A recent article on buying and renting your own property in Montgenèvre.
Here are just a few of the reasons you should rent your property through us:
Highest Yield
We deliver the best value for our owners. We get you the highest bookings yield per annum in resort. We only take on properties that we know we can sell. We have a dedicated reservations team who speak English, Italian and French. We don't overprice our holidays but we get the maximum amount of bookings to ensure the highest net value to you.
Standing Out
We have an exclusive list of properties solely for Montgenevre. The big multi-national websites list thousands of options meaning chalets get lost. Go Montgenevre makes your property stand out and offers a complete service including a professional photographer on staff. We always aim for full occupancy across the winter seasons and pay owners twice a season.
All Year Round
We are based year round in Montgenevre and have built a successful business on word of mouth and excellence in service. We love providing exceptional holidays for our customers and providing exceptional service and supreme value for our owners. We also have summer season bookings and some out of season bookings, so your chance to rent is not restricted.
Dedicated Cleaning
We have our own cleaning teams that deliver the best cleaning in resort. We do not sub-contract to other services or providers. We personally oversee the training of our staff and control the quality of their work throughout the seasons. We have concierge services for welcoming, looking after guests on their holiday and as they leave.
Property Care
During seasons, our contract enables us to maintain your property to a high standard including the replacement of broken items and bringing in quality local tradesmen for any agreed upgrades or changes. We can advise on priority upgrades, interior design and items our guests will want.
Our Customers
Our client base is predominantly families who love Montgenevre and respect properties. We work hard to find guests who fall in love with where they stay and come back again and again. Our client return rate is over 70% year on year.
Please contact Dee Hodson if you are interested in renting your property through Go Montgenèvre.

Either via the form below or direct to; [email protected] +33 (0)6 88 35 84 73